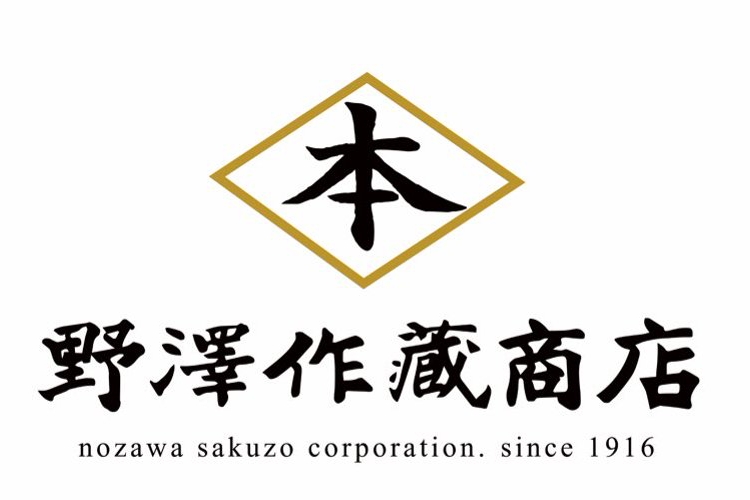 野沢作蔵商店
Nozawa Sakuzou Store
Hakone wood mosaic  1916-
Nozawa Sakuzou Store offers Yosegi-zaiku (wooden mosaic work) made by craftsmen in Odawara and Hakone.
In recent years, Nozawa has been exporting Yosegi-Zaiku works to the United States, Europe, and Australia, helping to promote this wonderful Japanese traditional craft to the world.
Yosegi-zaiku is recommended not only as a souvenir, but also as an item for daily use.
Nozawa Sakuzou Store is proud to offer products that will be loved by many people of all generations.