Takumi Japan has added new pieces to gallery.
The new crafts include Tsugaru lacquerware characterized by its unique mottled patterns, and Bizen ware characterized by the warmth and gravity of the rough clay and its simple taste. Please visit the gallery to enjoy the works.
Over the next five days, we will bring you the charm of these works with traditional techniques on Instagram.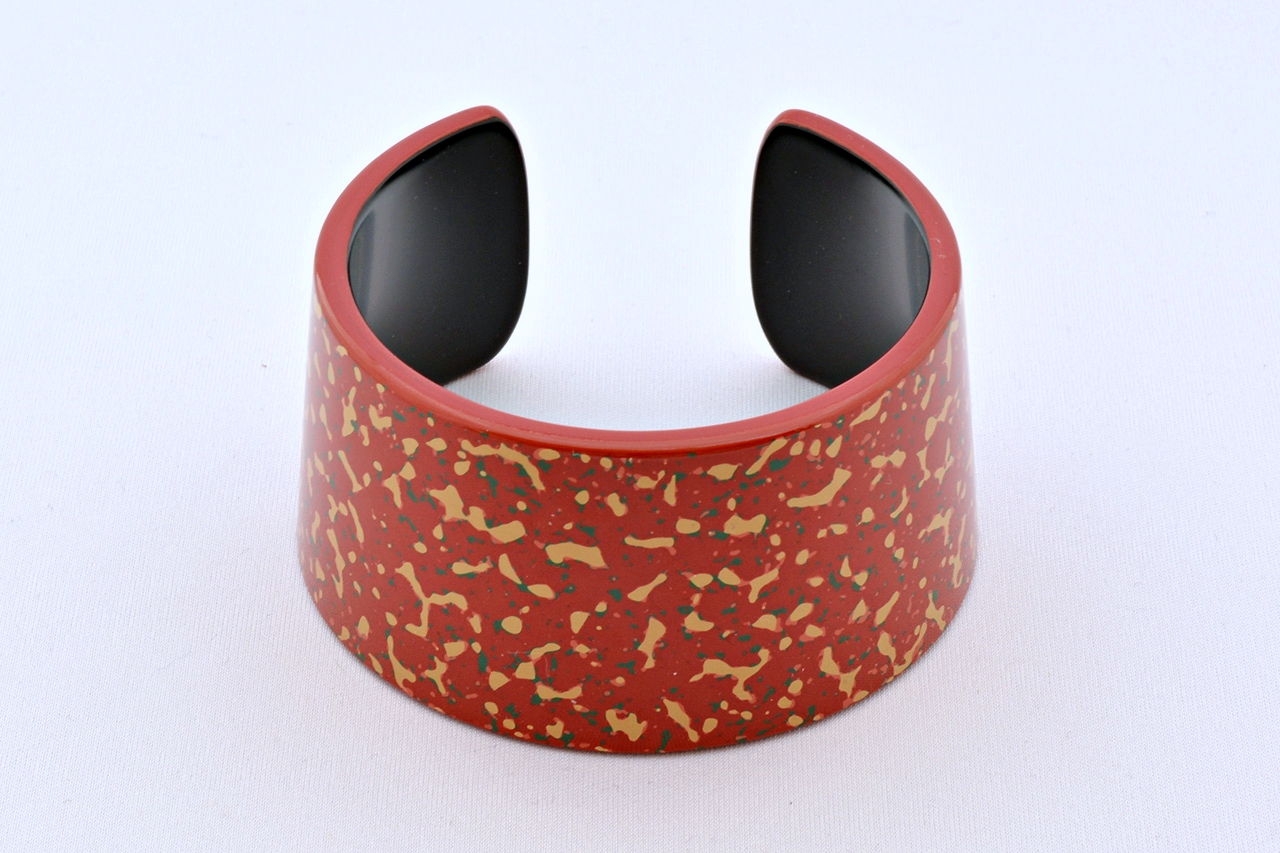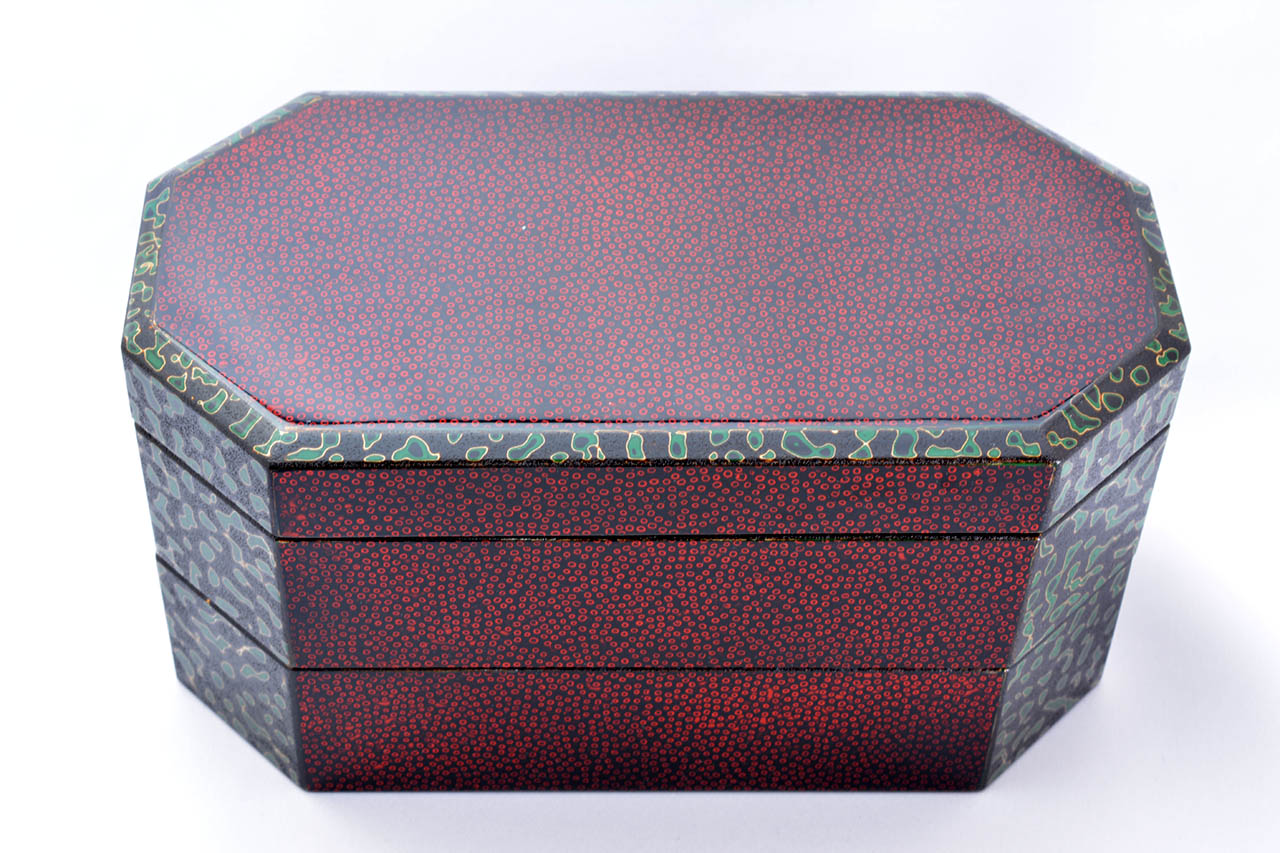 Lunchbox, Nanako-nuri, Monsya-nuri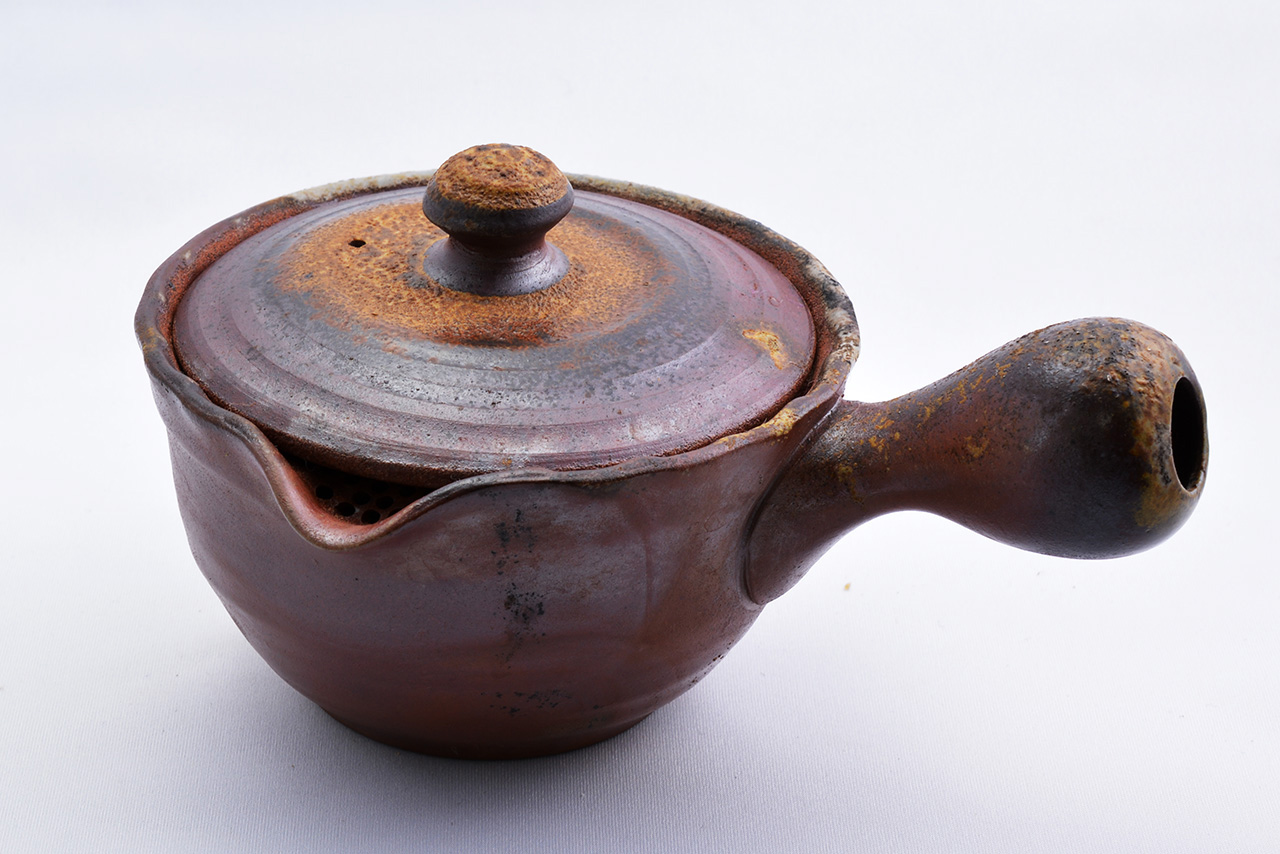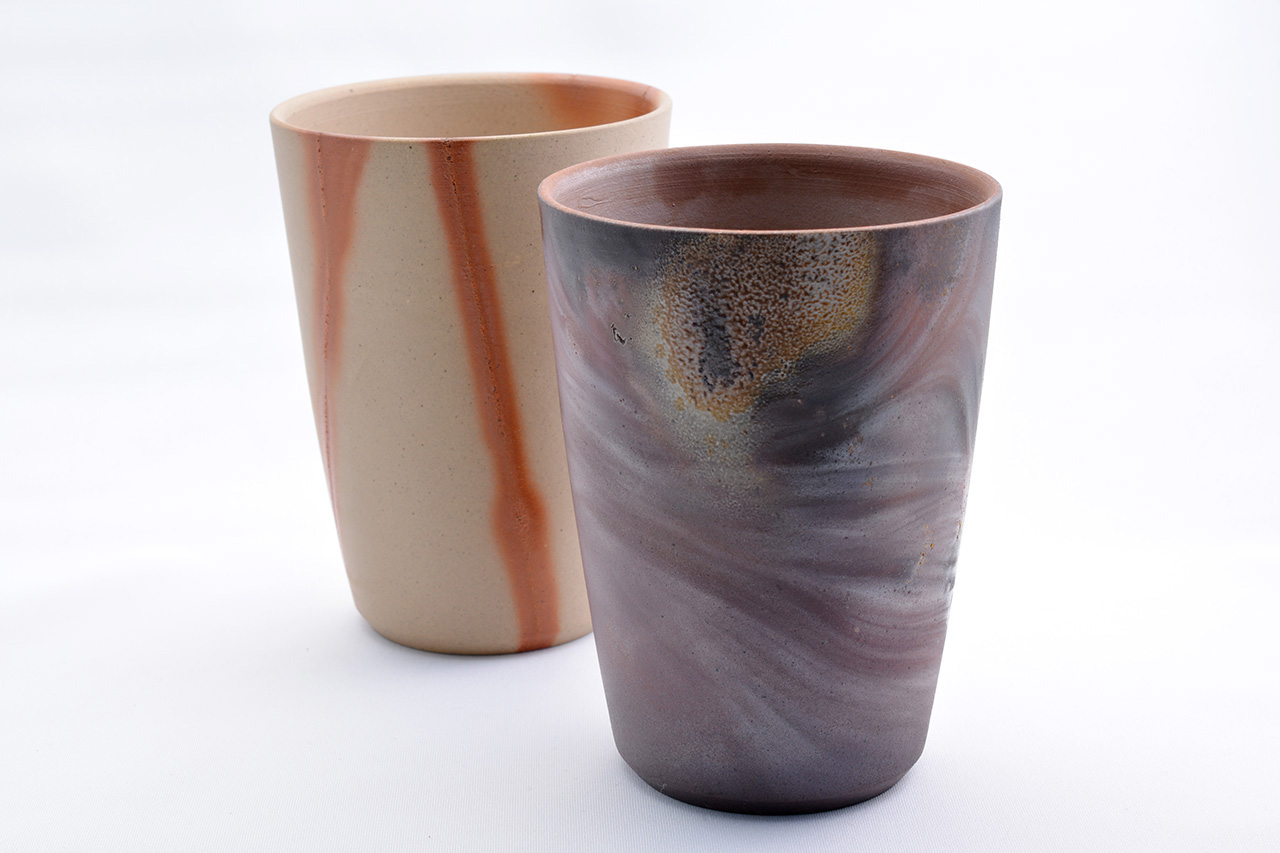 Pair tumblers, beer glasses, with wooden box
▶︎ ︎「Takumi Japan」 Tsugaru lacquerware page
▶︎ ︎「Takumi Japan」 Bizen ware page
#Box, Lunch box, Nanako-nuri, Monsya-nuri, Bento - Futoshi Makinae, Tsugaru lacquerware
#Jewelry, Bangle, Kara-nuri, Red - Akihiko Sakamoto, Tsugaru lacquerware
#Drinkware, Pair of beer tumbler with wooden box - Gorobee-kiln, Bizen ware, Ceramics
#Tea supplies, Kyusu teapot, Eighty-eight nights - Gorobee-kiln, Bizen ware, Ceramics
#Akihiko Sakamoto
#Futoshi Makinae
#gorobeegama
#Ceramics
#Lacquerware
#Tsugaru lacquerware