Cherry bark work is made from the bark of the mountain cherry tree, and Odate bentwood is made from Akita cedar.
Both crafts were developed as side jobs for low-ranking samurai in the Edo period.
In those days, low-ranking samurai were so poor that they had to work at home to survive, and making crafts was an important source of income.
The techniques of craftwork that developed from the hardships of life have been passed down from generation to generation, and over the past 200 years, they have enriched our lives today.
Over the next five days, we will bring you the charm of Akita's proudest woodwork on Instagram.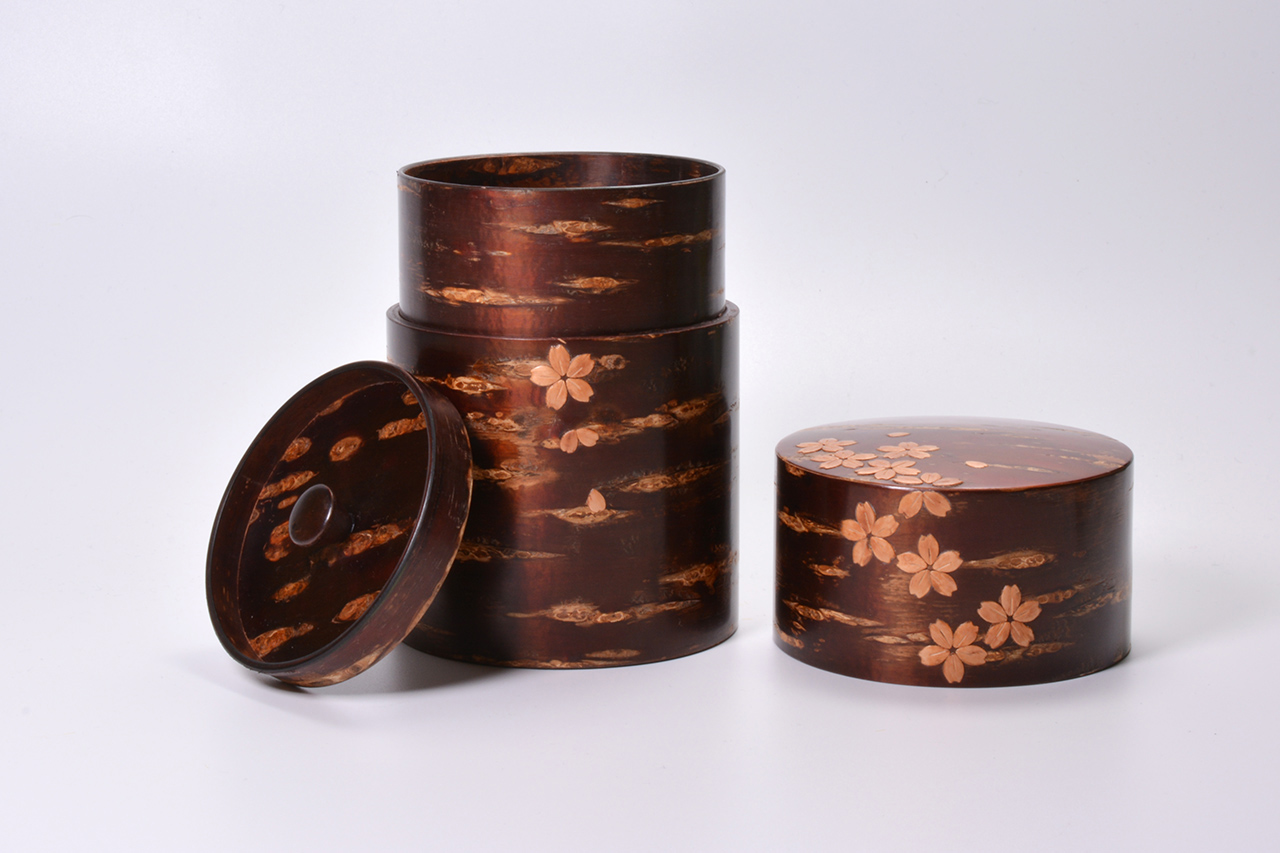 Full-bark tea caddy, large, falling cherry blossoms/Akita cherry bark work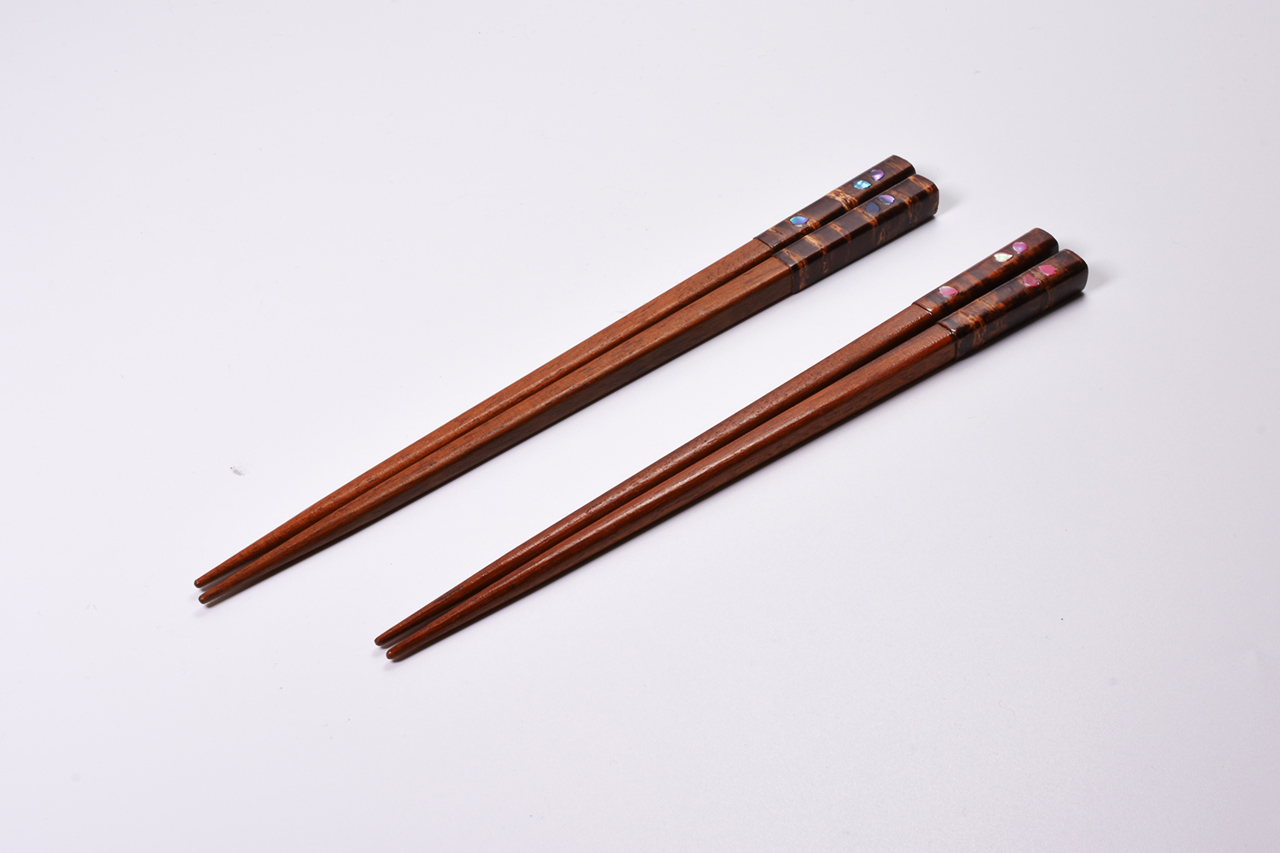 Chopsticks, cherry bark, mother-of-pearl inlay, 2 pairs set/Akita cherry bark work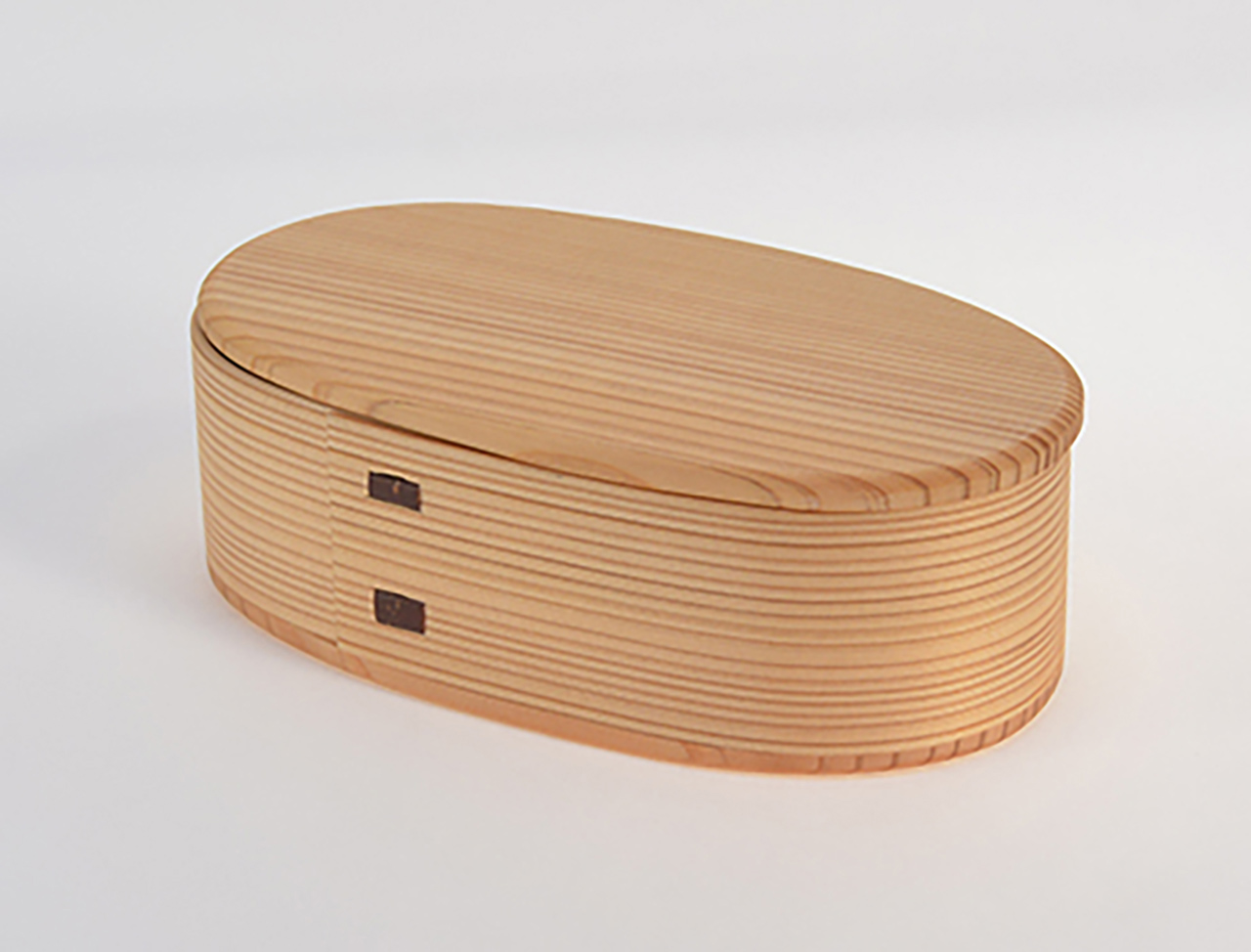 Bentwood Iroha lunch box, I/Odate bentwood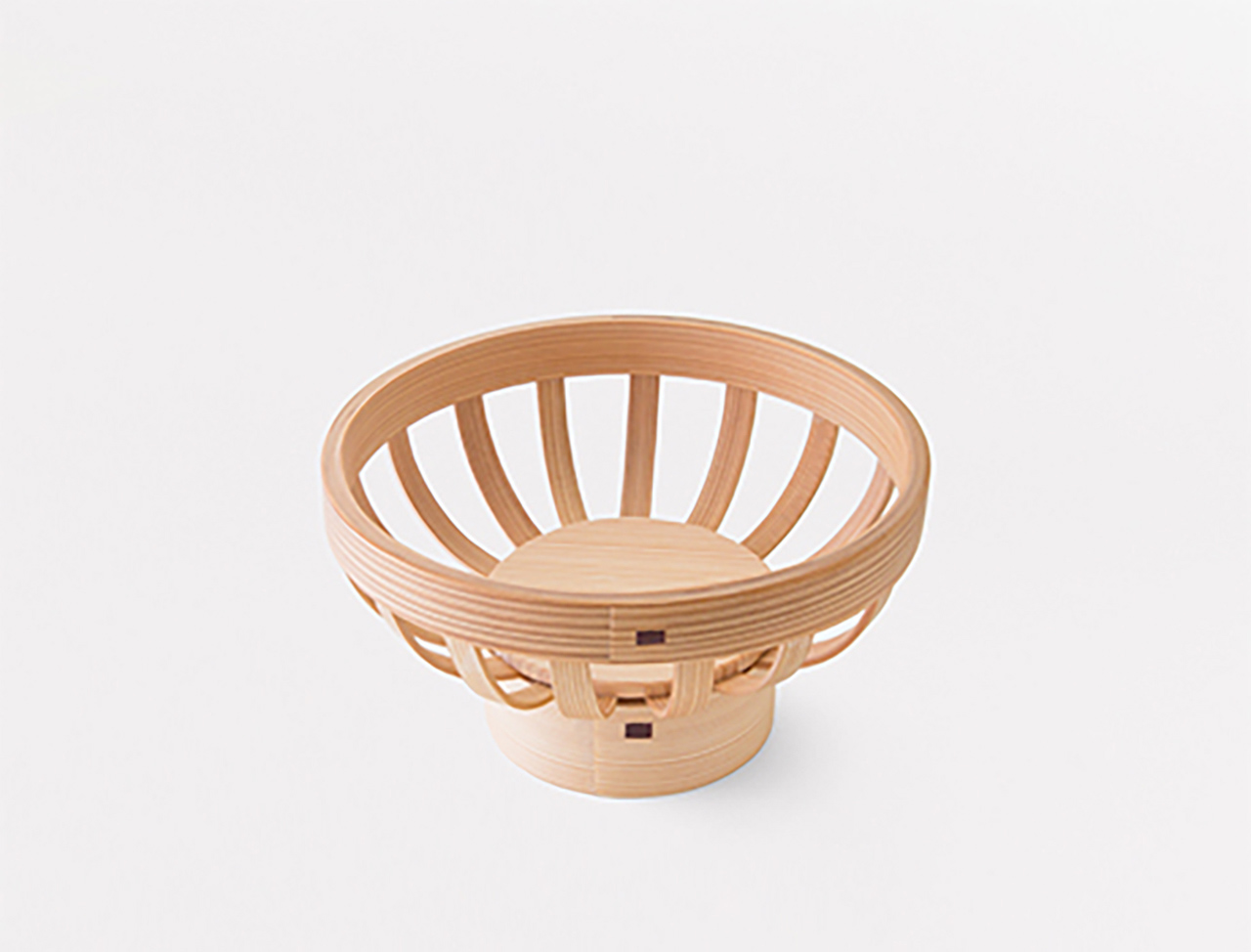 Bentwood Rosette basket/Odate bentwood
#Tea supplies, Full-bark tea caddy, Brizzard of cherry blossom, Large - Akita cherry bark work, Wood crafts
#Cutlery, Chopsticks, Mother of pearl inlay, 2 pairs set - Akita cherry bark work, Wood crafts
#Box, Lunch box Iroha-I, Bento - Odate bentwood, Wood crafts
#Box, Lunch box Iroha-Ro, Bento - Odate bentwood, Wood crafts
#Table accesaries, Rosette basket - Odate bentwood, Wood crafts
#Ryobian
#Yatsuyanagi
#Wood and bamboo crafts
#Akita cherry bark work
#Odate bentwood