With the new fiscal year coming up, in Japan March is a season of farewell, with many people's moving or retirement.
Good-bye, good luck, thank you, take care, see you soon......
How about conveying these feelings to your important ones by giving a traditional craftwork as a farewell gift?
Over the next five days, we will bring you some traditional crafts for farewell gift on Instagram.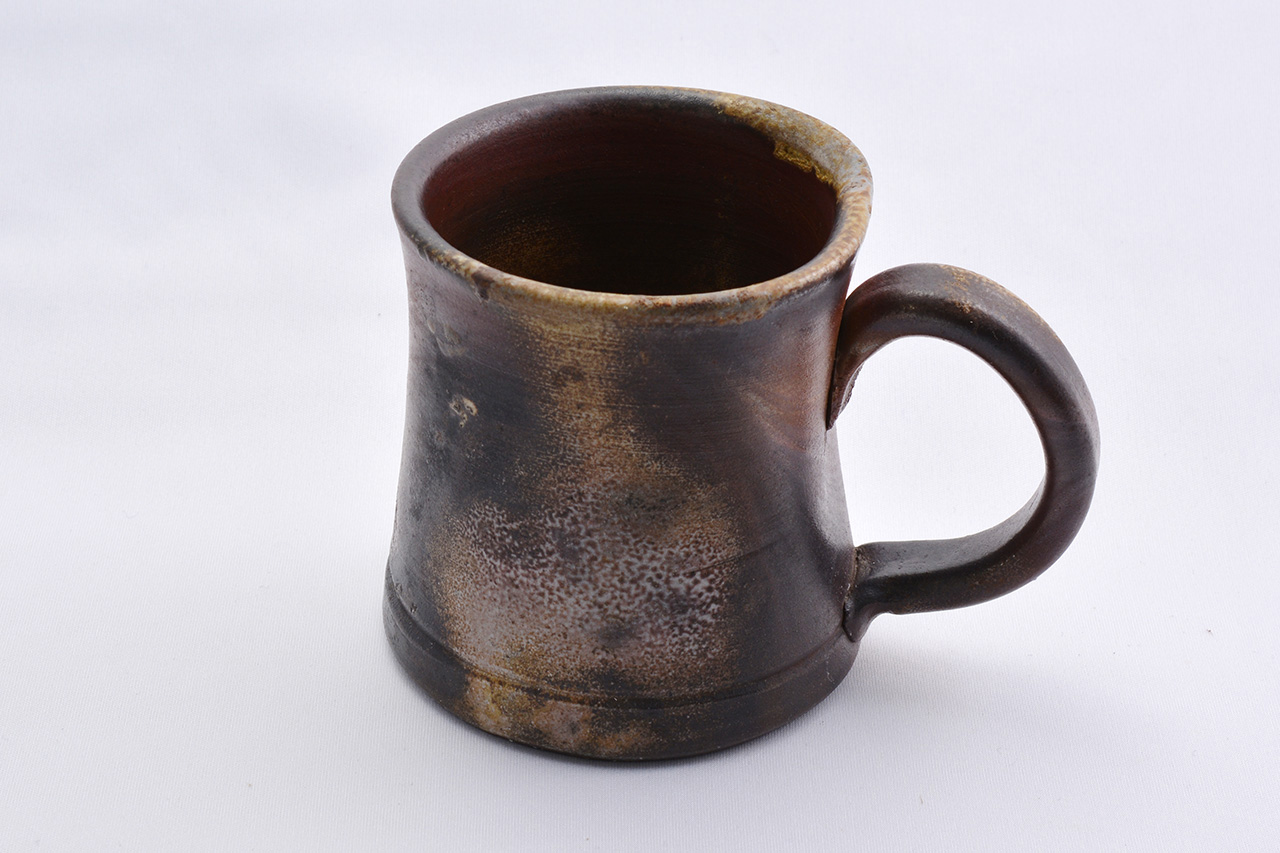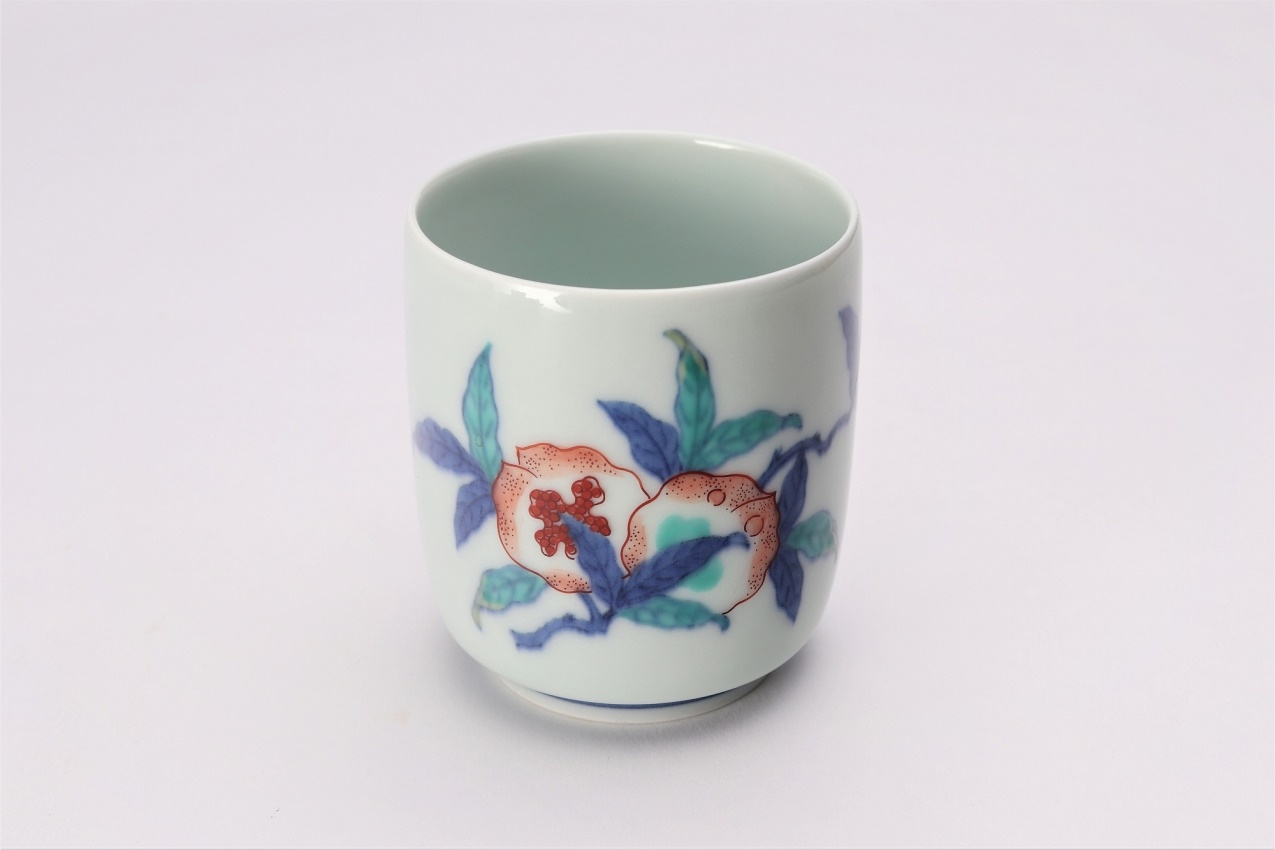 Tea cup, pomegranate painting/Imaemongama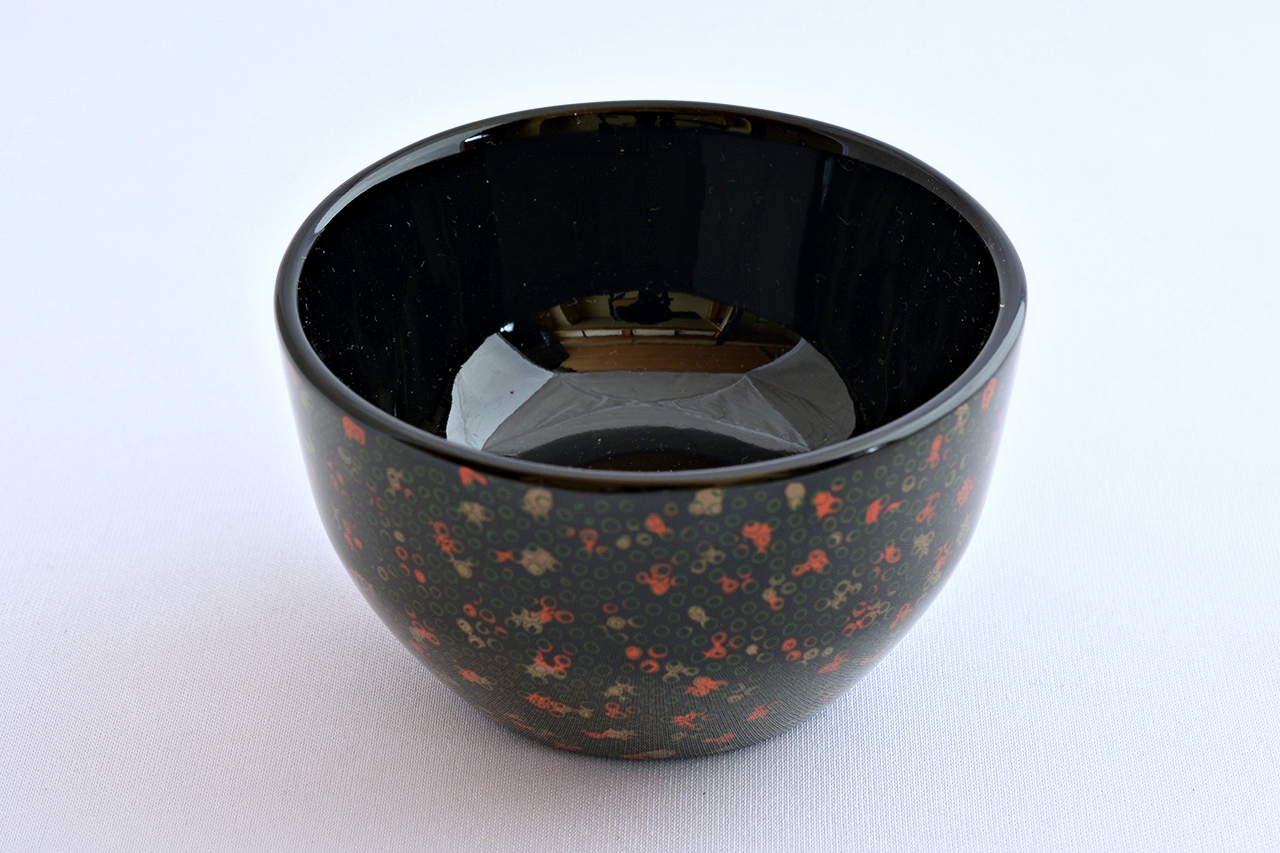 Large sake cup, Nanako-nuri black/Kazuyoshi Shirakawa
#Tea supplies, Tea cup, Pomegranate - Imaemon-kiln, Arita ware, Ceramics
#Drinking vessel, Large sake cup, Nanako-nuri, Black - Katsuyoshi Shirakawa, Tsugaru lacquerware
#Drinkware, Dent mug with wooden box - Gorobee-kiln, Bizen ware, Ceramics
#Imaemongama
#Kazuyoshi Shirakawa
#gorobeegama
#Ceramics
#Lacquerware
#Bizen ware
#Imari/Arita ware
#Tsugaru lacquerware