Moving, transferring, starting new job. Now it is the season of the year when most people start their new lives.
Excitement, expectation, tension, fatigue...
Why not add some color and vitality to these hectic days with traditional Japanese crafts?
Over the next five days, we will bring you a selection of crafts recommended for new life on Instagram. These craft works are also shown on our Facebook shop and please have a look.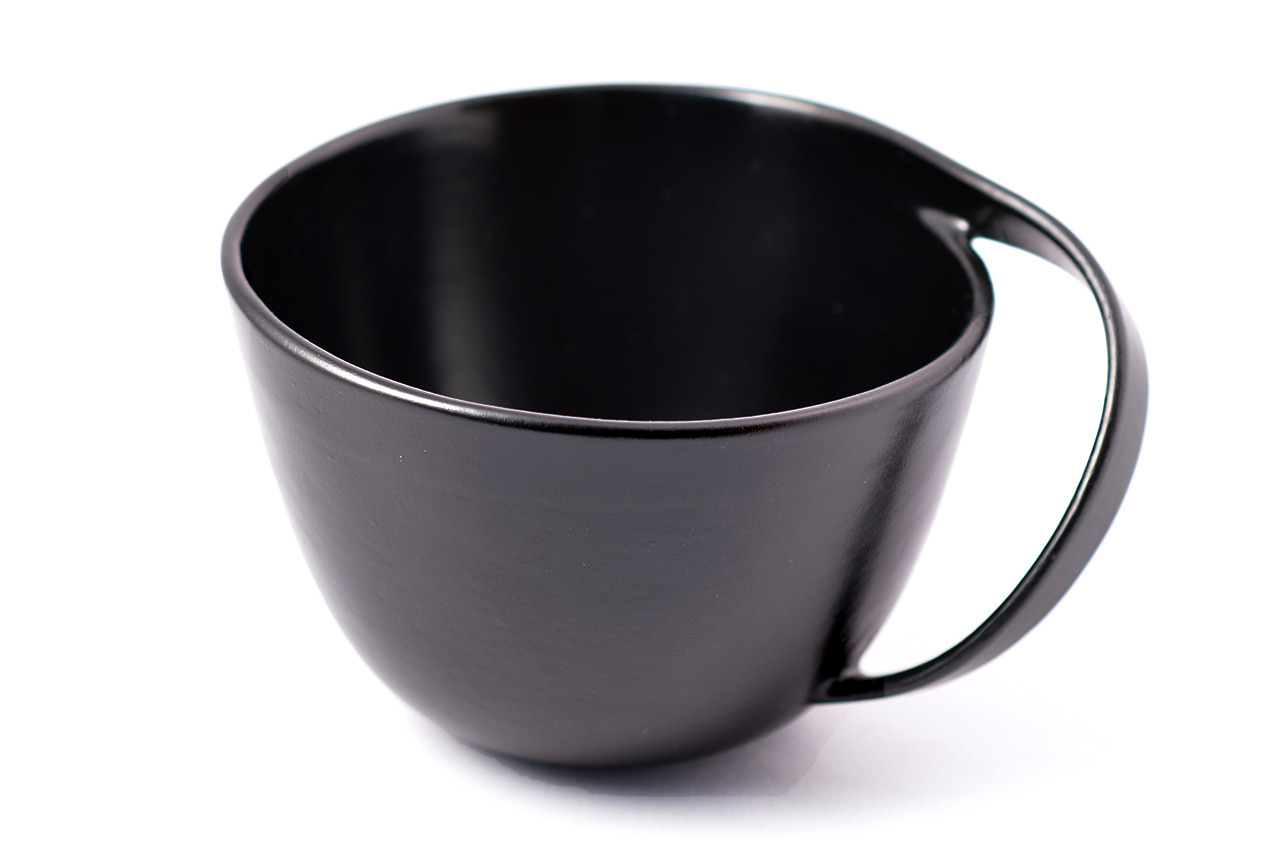 Zelkova wood coffee cup with bent handle/Toshiki Ozono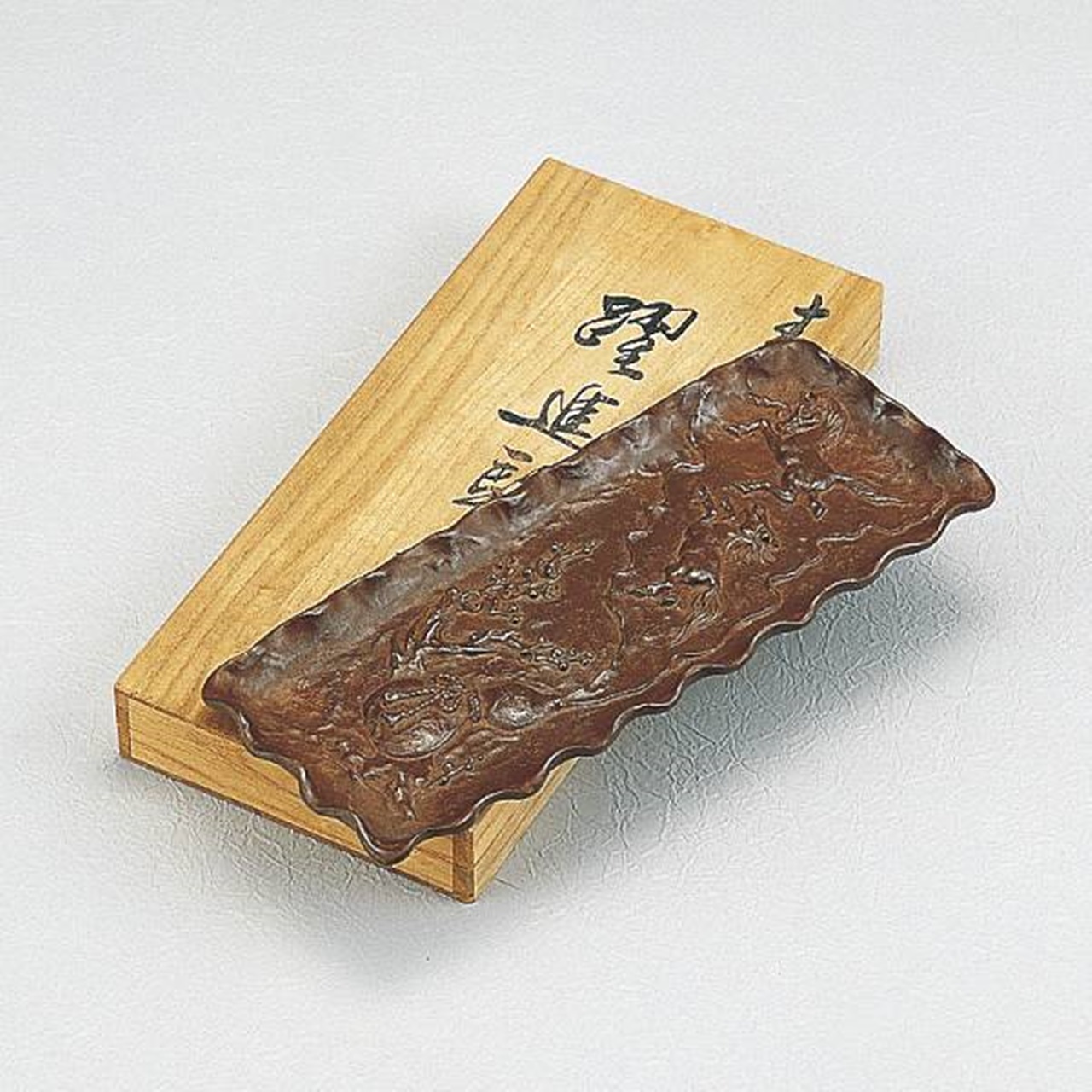 Pen tray Yakushin koma/Geni Futagami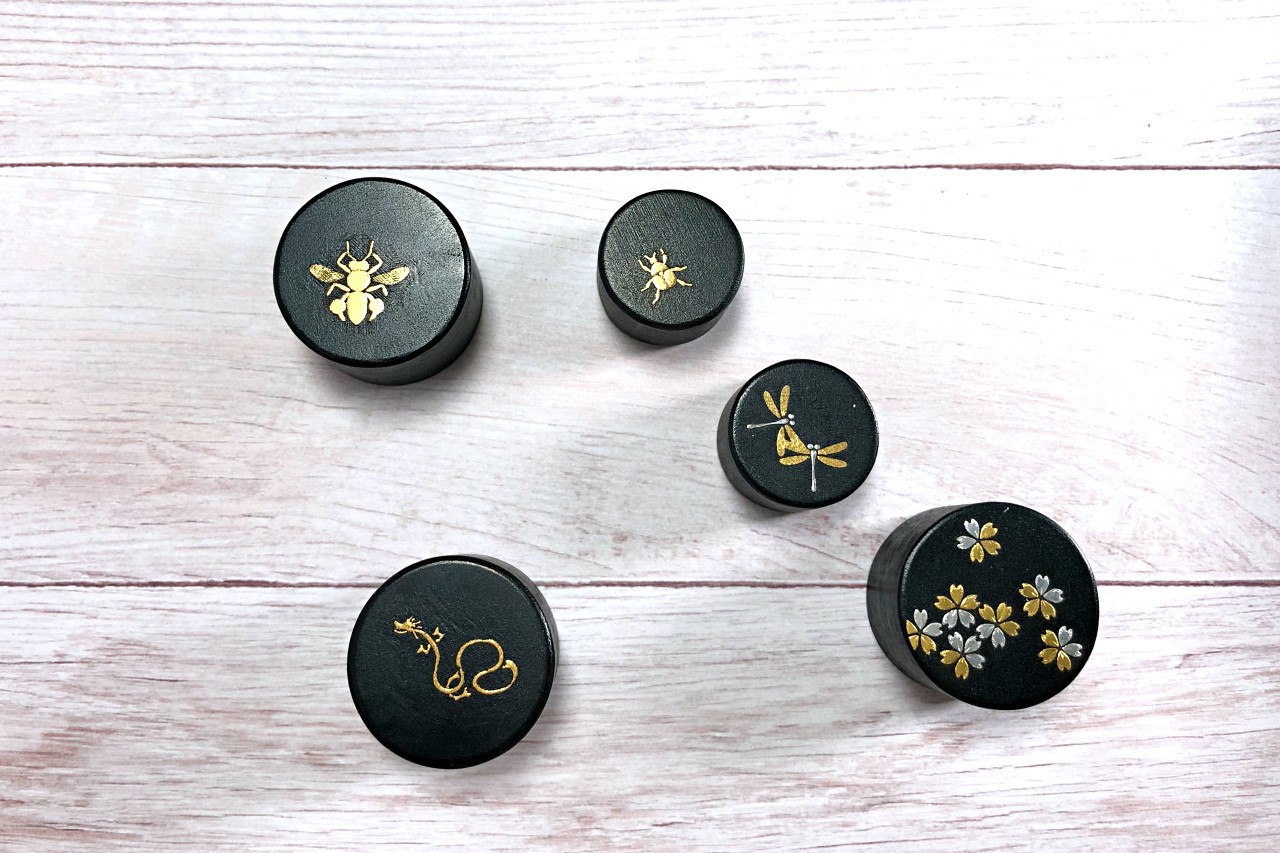 Paperweight (Cherry blossom, Honeybee, Dragon, Golden beetle, Dragonfly) / Yoku Aso
▶︎ ︎Facebook Shop This week's selecti
#Stationery, Pen tray, Leaping horse - Geni Futagami, Takaoka copperware, Metalwork
#Cafe supplies, Coffee cup with bent handle, Zelkova wood - Toshiki Ozono, Kamakura carved lacquerware
#Stationery, Paper weight, Cherry blossom - Yoku Aso, Higo inlays, Metalwork
#Stationery, Paper weight, Honeybee - Yoku Aso, Higo inlays, Metalwork
#Stationery, Paper weight, Dragon - Yoku Aso, Higo inlays, Metalwork
#Stationery, Paper weight, Scarabaeid beetle - Yoku Aso, Higo inlays, Metalwork
#Stationery, Paper weight, Dragonfly - Yoku Aso, Higo inlays, Metalwork
#Geni Futagami
#Toshiki Ozono
#Yoku Aso
#Lacquerware
#Metalwork
#Kamakura carved lacquerware
#Takaoka copperware
#Higo inlays