Cherry blossoms are the symbolic flower of spring. This year, we have heard the news of cherry blossoms blooming a little earlier than usual.
No matter what kind of cherry blossom, no matter what age, cherry blossoms are always a special flower that touches the hearts of Japanese. It is also present in many of Japanese traditional crafts.
In the following days, we are going to have chance to enjoy cherry blossoms in early bloom, cherry blossoms in full bloom, and cherry blossoms falling.
Over the next five days, we will bring you a selection of cherry blossom-themed crafts on Instagram. These craft works are also shown on our Facebook shop and please have a look.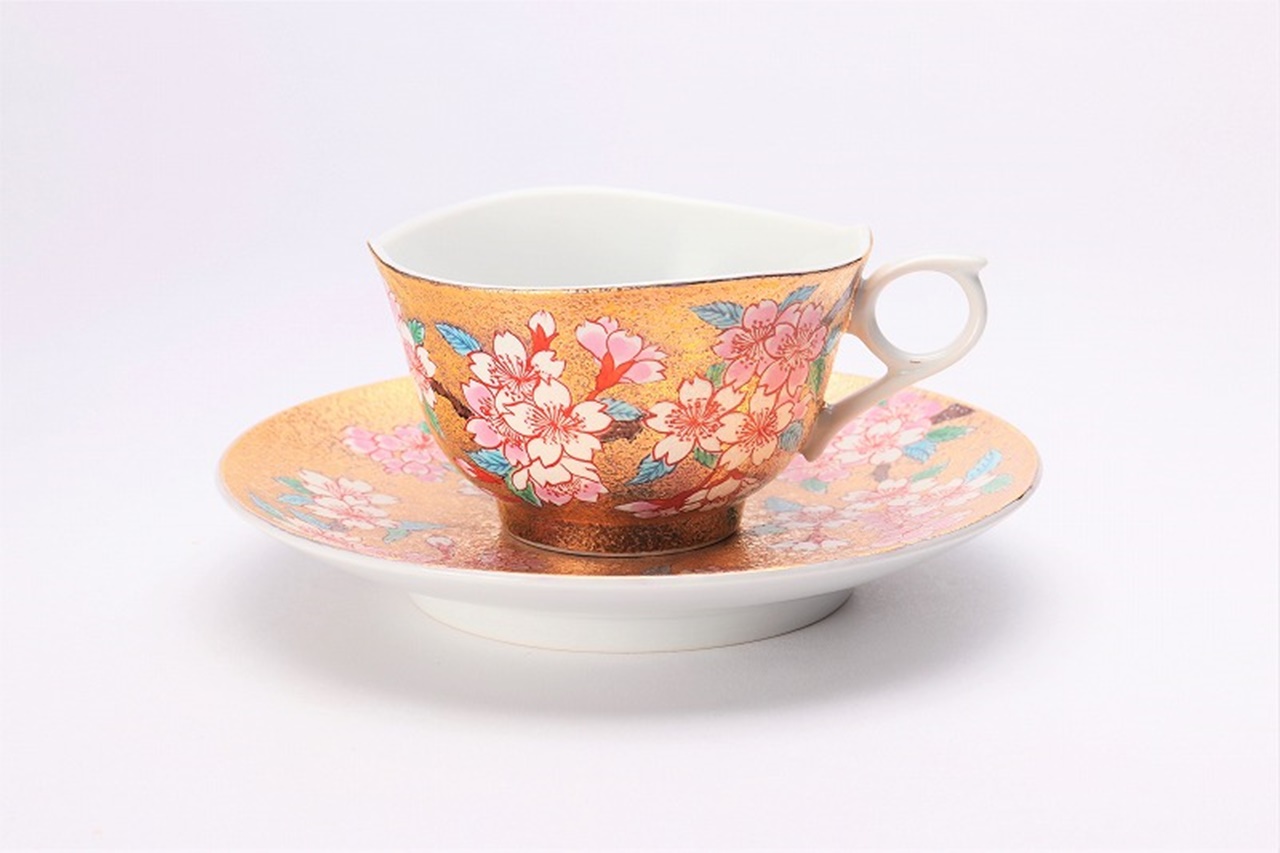 Coffee cup golden painting Sakura/Tendou Eguchi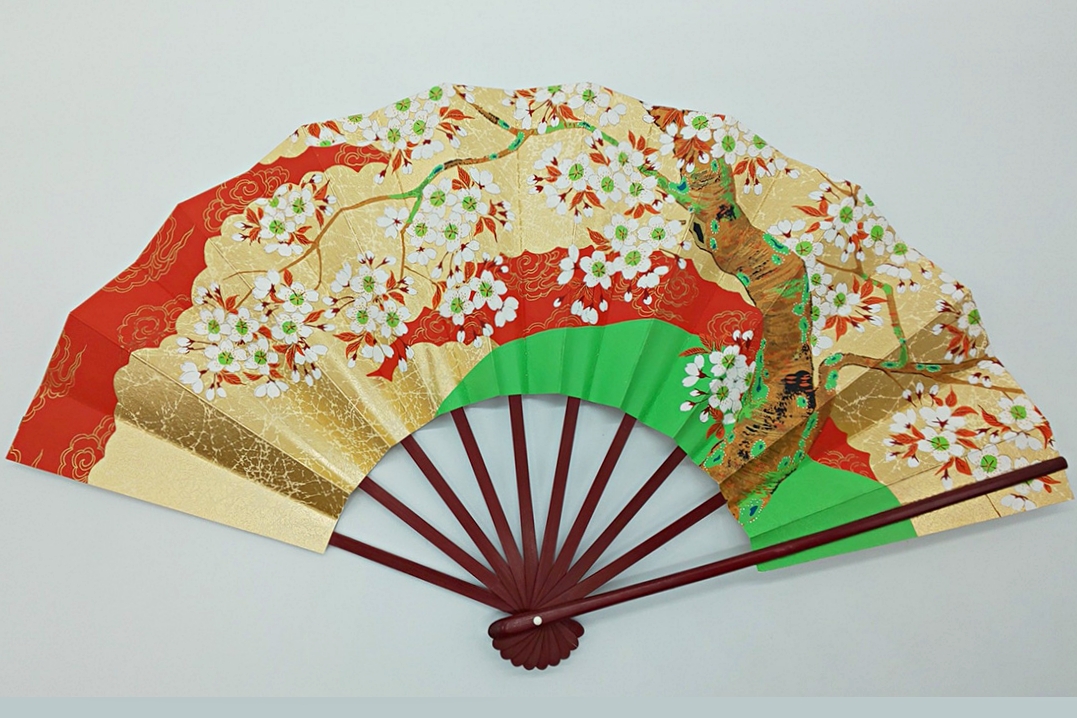 Folding fan 9 inch decorative fan set, cherry blossoms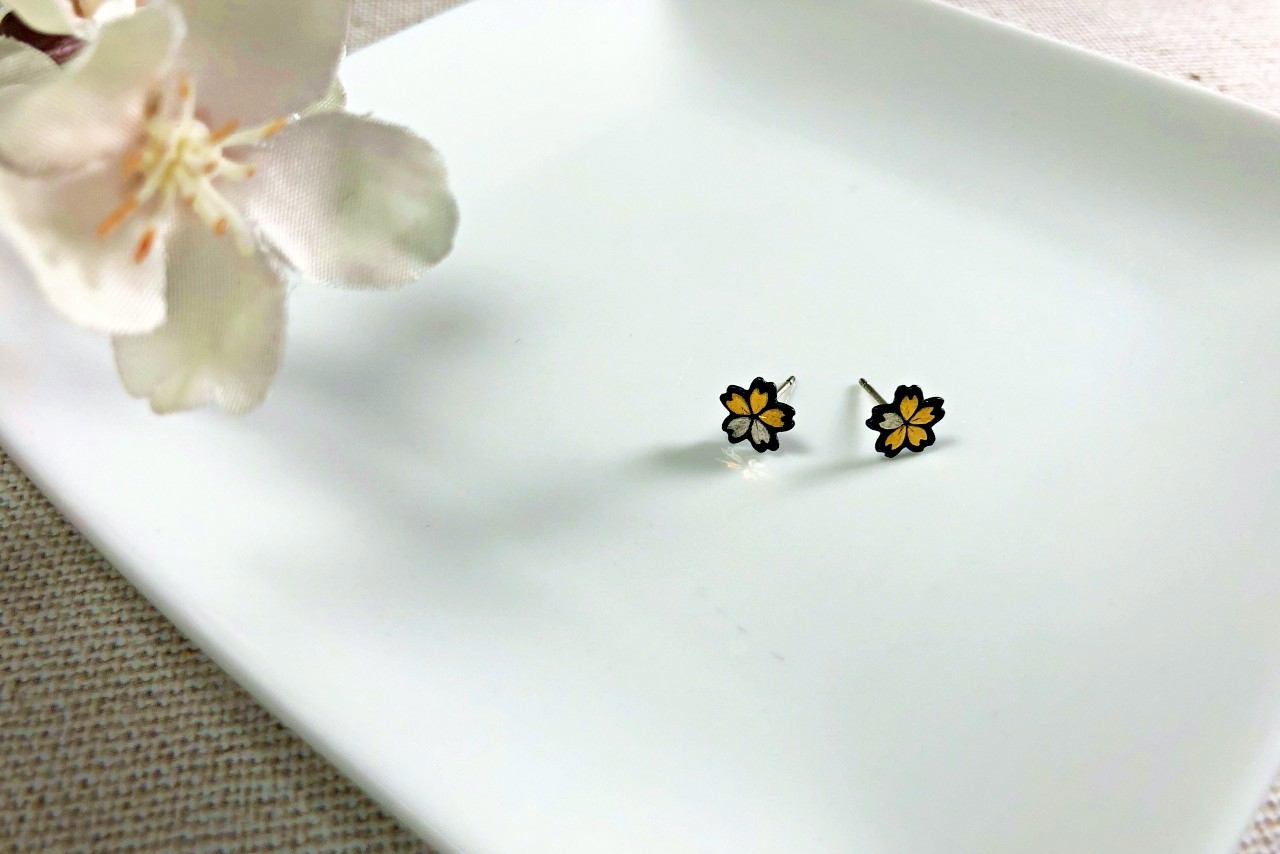 Pierce, earrings, Cherry blossom/Yoku Aso
▶︎ ︎Facebook Shop This week's selection
#Ornament, Decorative fan set, Cherry blossom, 9-sun size - Kyoto folding fans
#Cafe supplies, Coffee cup with wooden box, Gold painting, Cherry blossom - Kinryu-kiln, Tendo Eguchi, Arita ware, Ceramics
#Jewelry, Earrings, Cherry blossom - Yoku Aso, Higo inlays, Metalwork
#Tendou Eguchi
#Yoku Aso
#Ceramics
#Metalwork
#Uchiwa and sensu fans
#Imari/Arita ware
#Higo inlays
#Kyoto folding fans