Cherry blossoms are in season all over Japan.
In different parts of Japan, there are vividly colored cherry blossoms, plain cherry blossoms, and chic cherry blossoms.
Also there are cherry blossoms in handicrafts, which give you a different taste from the real ones.
Over the next five days, we will bring you a selection of cherry blossom-themed crafts on Instagram. These craft works are also shown on our Facebook shop and please have a look.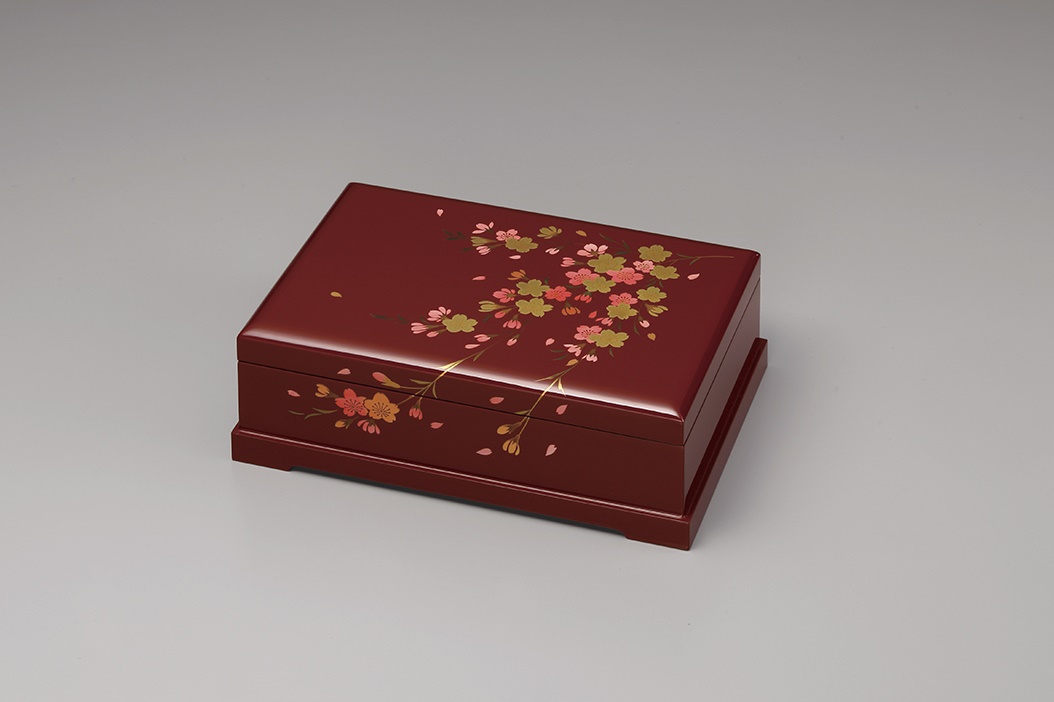 Music box, jewelry box Cherry blossoms/Otake Lacquerware Store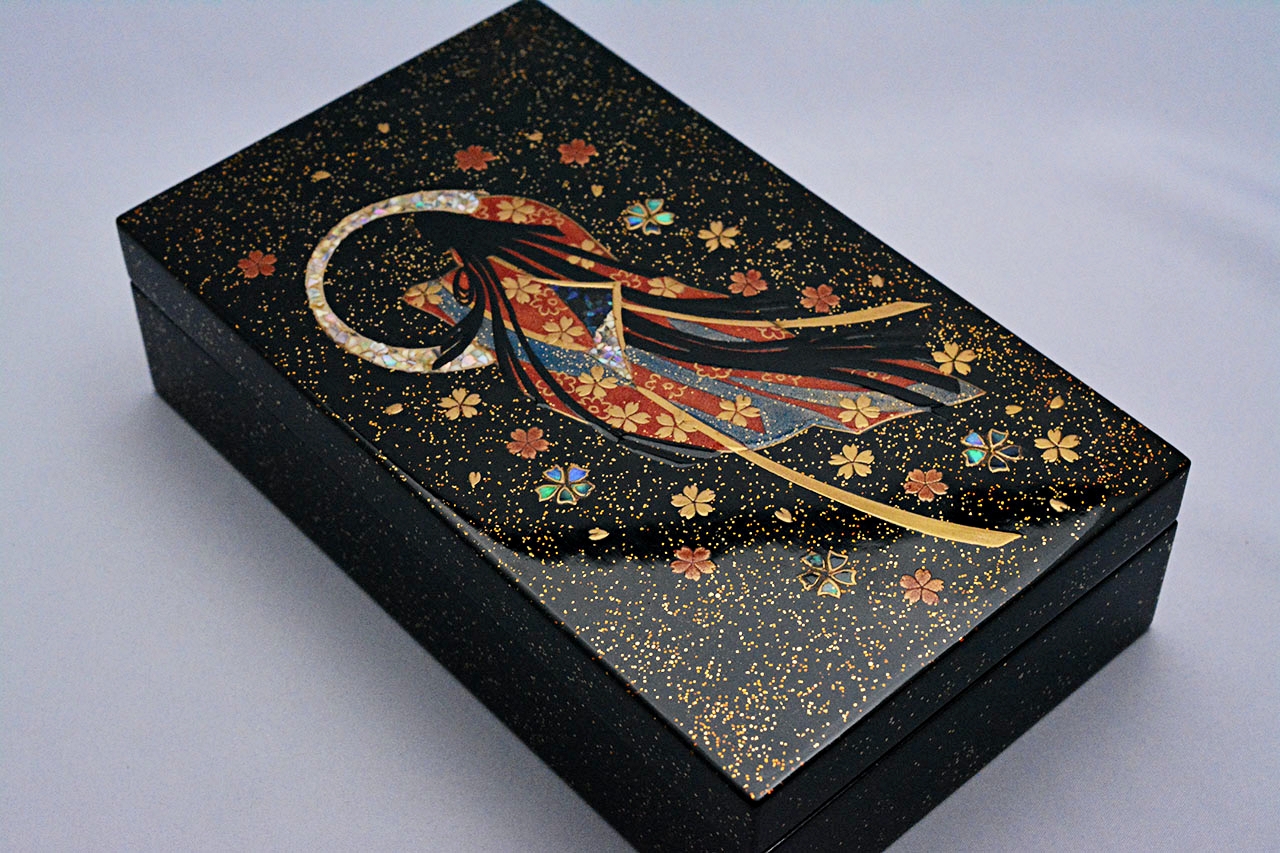 Small box, princess, maki-e/Sanao Matsuda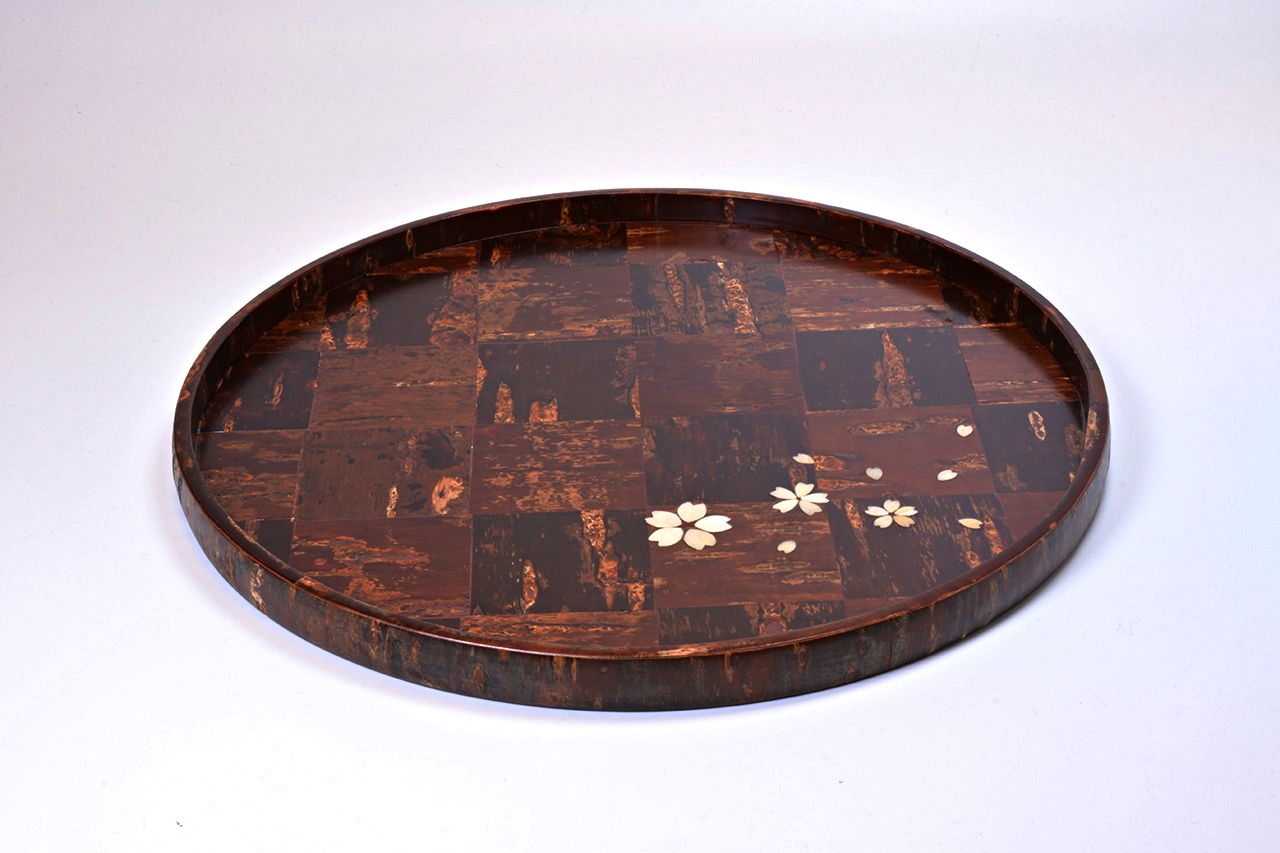 Round tray, checkered, cherry blossoms/Yatsuyanagi
▶︎ ︎Facebook Shop This week's selection
#Box, Music box, Jewelry box, Cherry blossom, Vermillion, 8.5 Square flat - Aizu lacquerware
#Box, Small box, Princess Maki-e - Sanao Matsuda, Echizen lacquerware
#Table accessories, Round tea tray, Checkered, Medium - Akita cherry bark work, Wood crafts
#Otake Lacquerware Store
#Sanao Matsuda
#Yatsuyanagi
#Lacquerware
#Wood and bamboo crafts
#Aizu lacquerware
#Echizen lacquerware
#Akita cherry bark work