February 14th is Valentine's Day.
In Japan, it is customary for ladies to give chocolates to men, but this is a uniquely Japanese style. In the rest of the world, men often express their love to women, and men in couples often give gifts to women on Valentine's Day.
So, what to give as Valentine's Day gift this year? How about a thoughtful gift for someone who doesn't like sweets instead of chocolate, or as an addition to chocolate for that special someone?
Over the next five days, we will bring you on Instagram some traditional crafts as Valentine's Day gifts for gentlemen.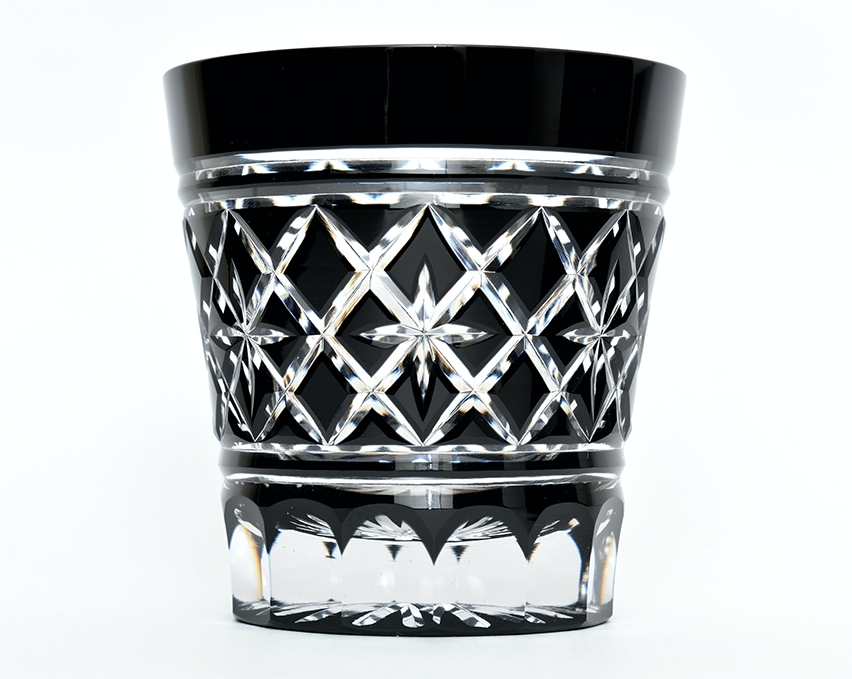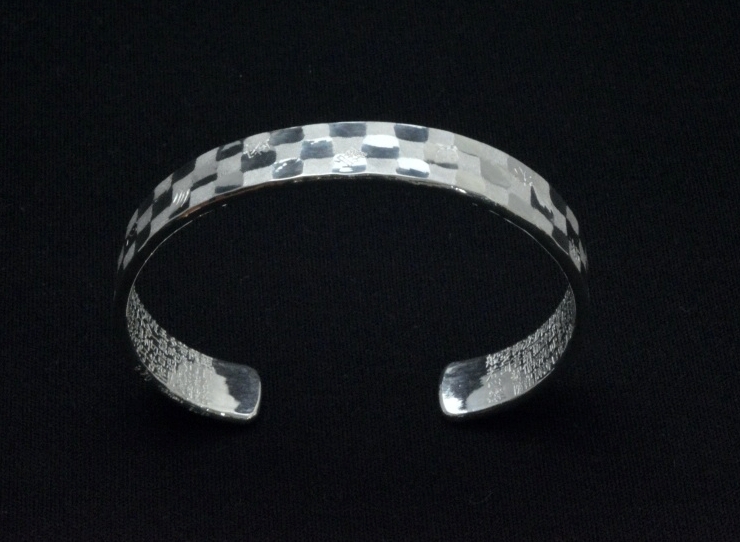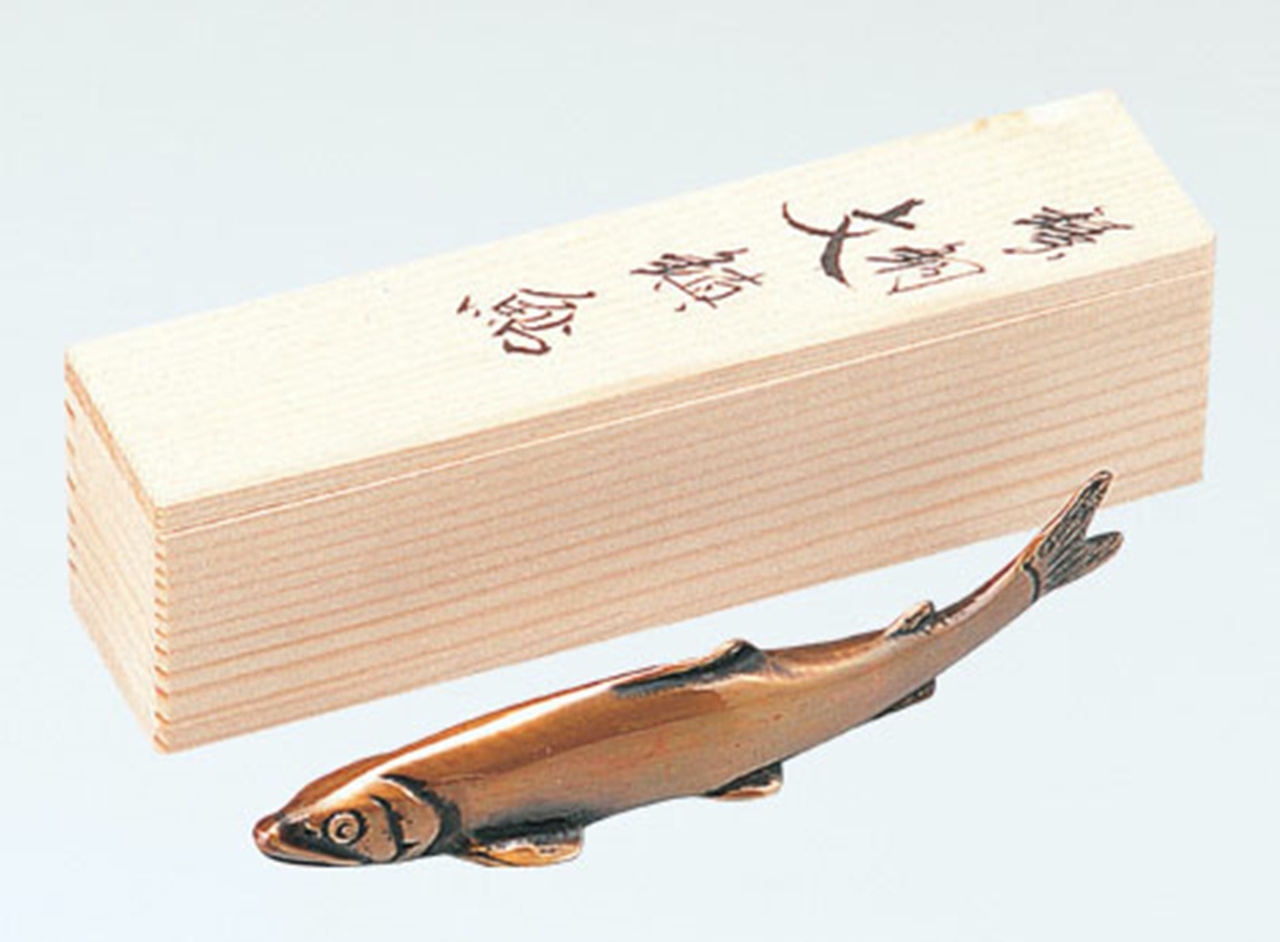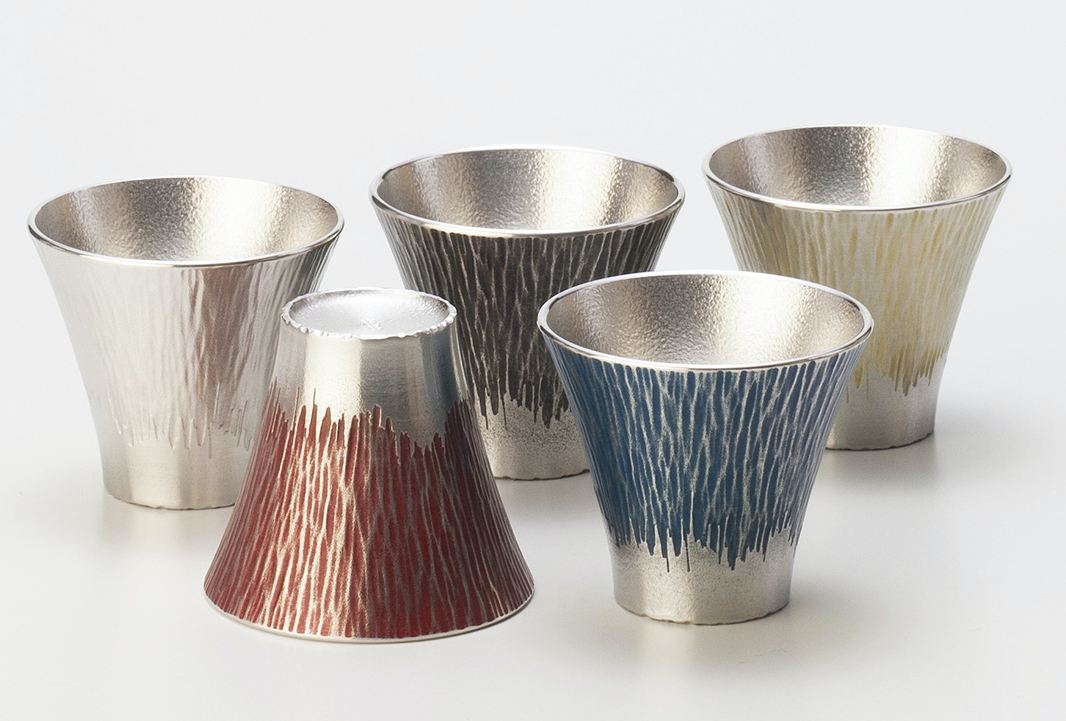 #Kenichiro Izumi
#Hidetaka Shimizu
#Imaizumi Imaemon XIV
#Glass
#Metalwork
#Edo kiriko cut glass
#Takaoka copperware
#Osaka naniwa pewterware
#Tokyo silverware