Japanese Ceramics Kasama ware originated during the middle of the Edo period (1603-1868).Initially, everyday items such as jugs and mortars were produced.
Due to Kasama's proximity to Edo (now Tokyo), various tableware eventually came to be produced in mass. The number of potters and workshops also increased, establishing Kasama's reputation as a pottery-producing region.
It is even said that "the characteristic of Kasawa ware is the absence of characteristics".
Therefore, each artisan has his or her own style. Diversity is the real appeal of Kasama ware.
Please enjoy encountering your favorite Japanese Ceramics Kasama ware artisan.
Over the following five workdays, we are going to introduce you Kasama ware artisans and their works on Instagram.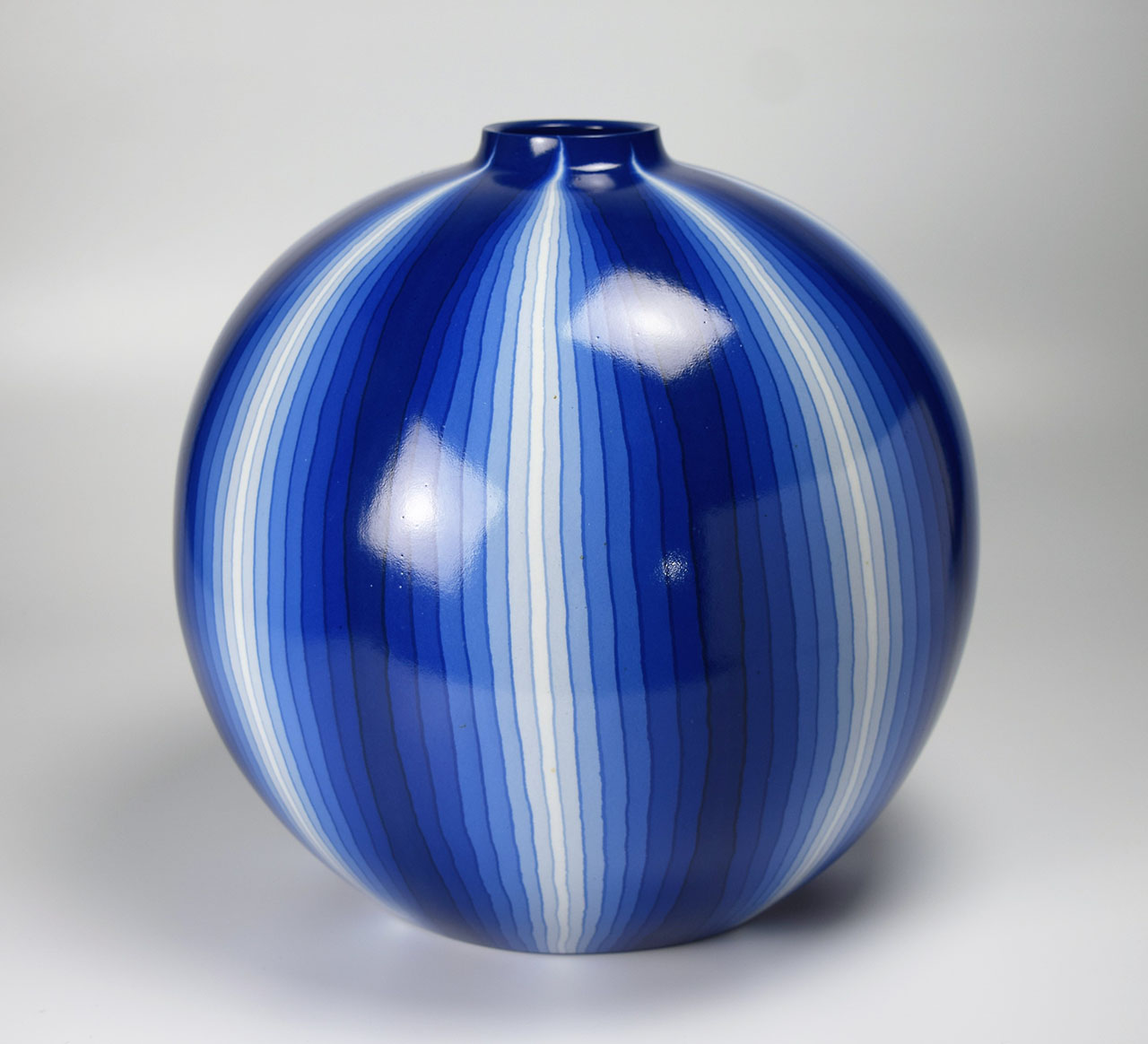 Flower vessel muku tree ash glaze and marbled line design ultramarine / Koyo Matsui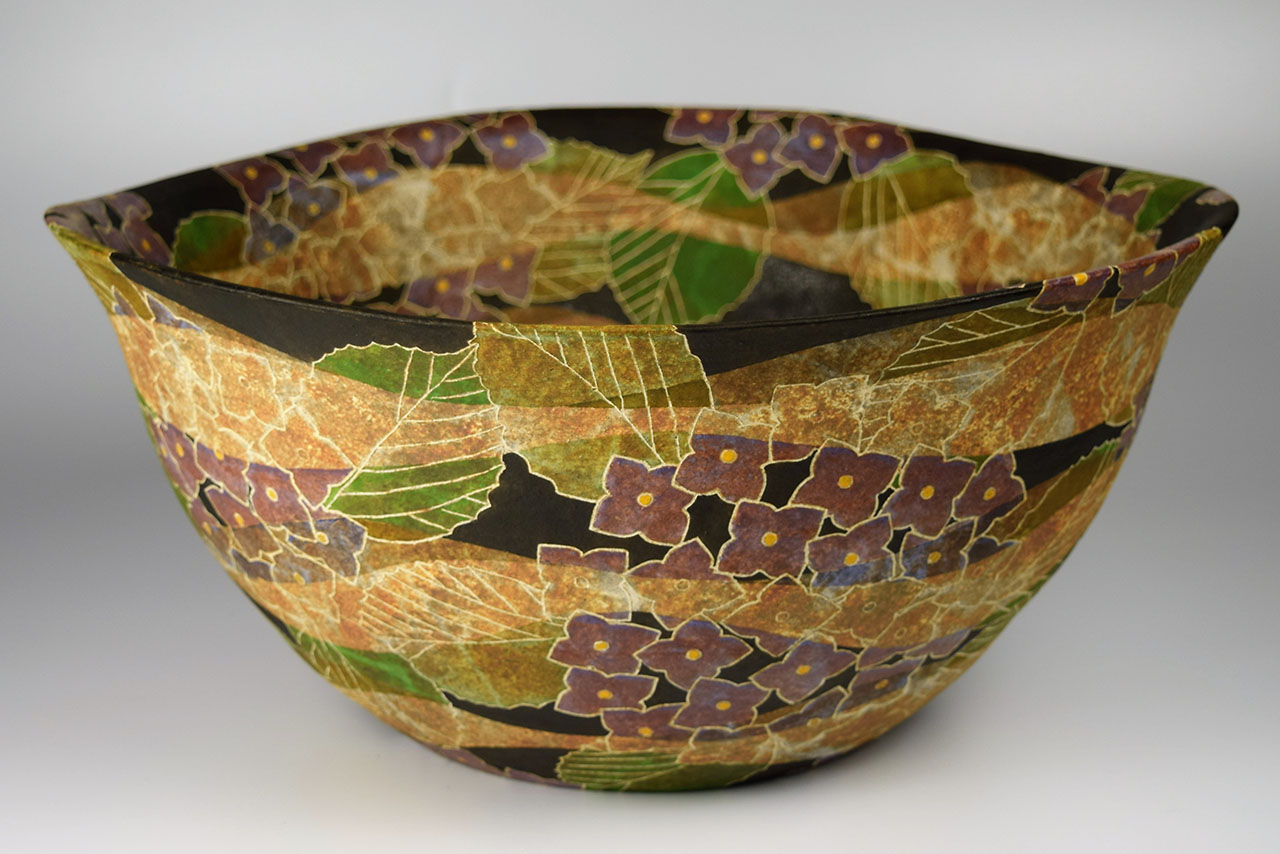 Bowl with hydrangea design / Hiroyuki Onuki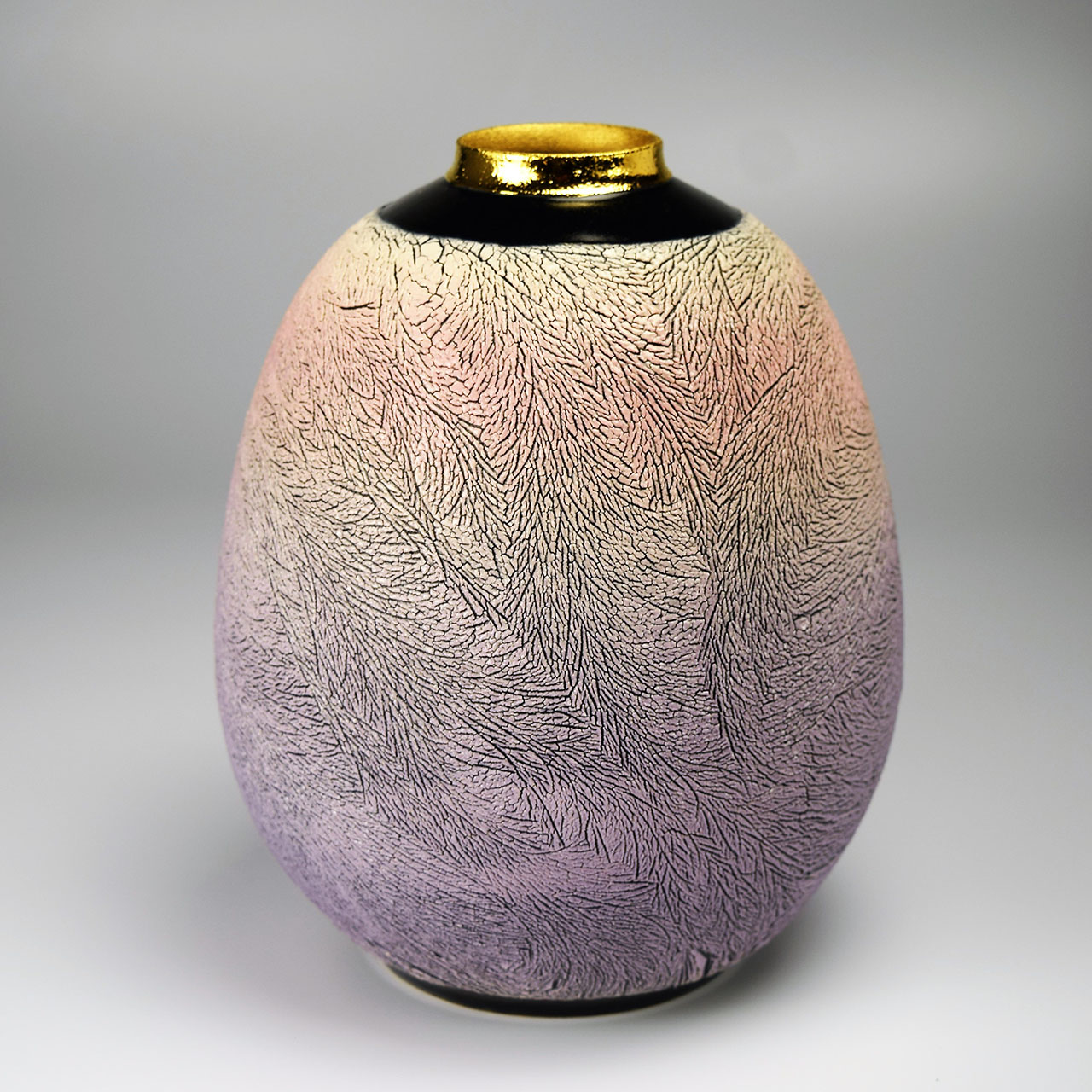 Flower vessel with ice-flowing colored gold design / Shuji Yanagibashi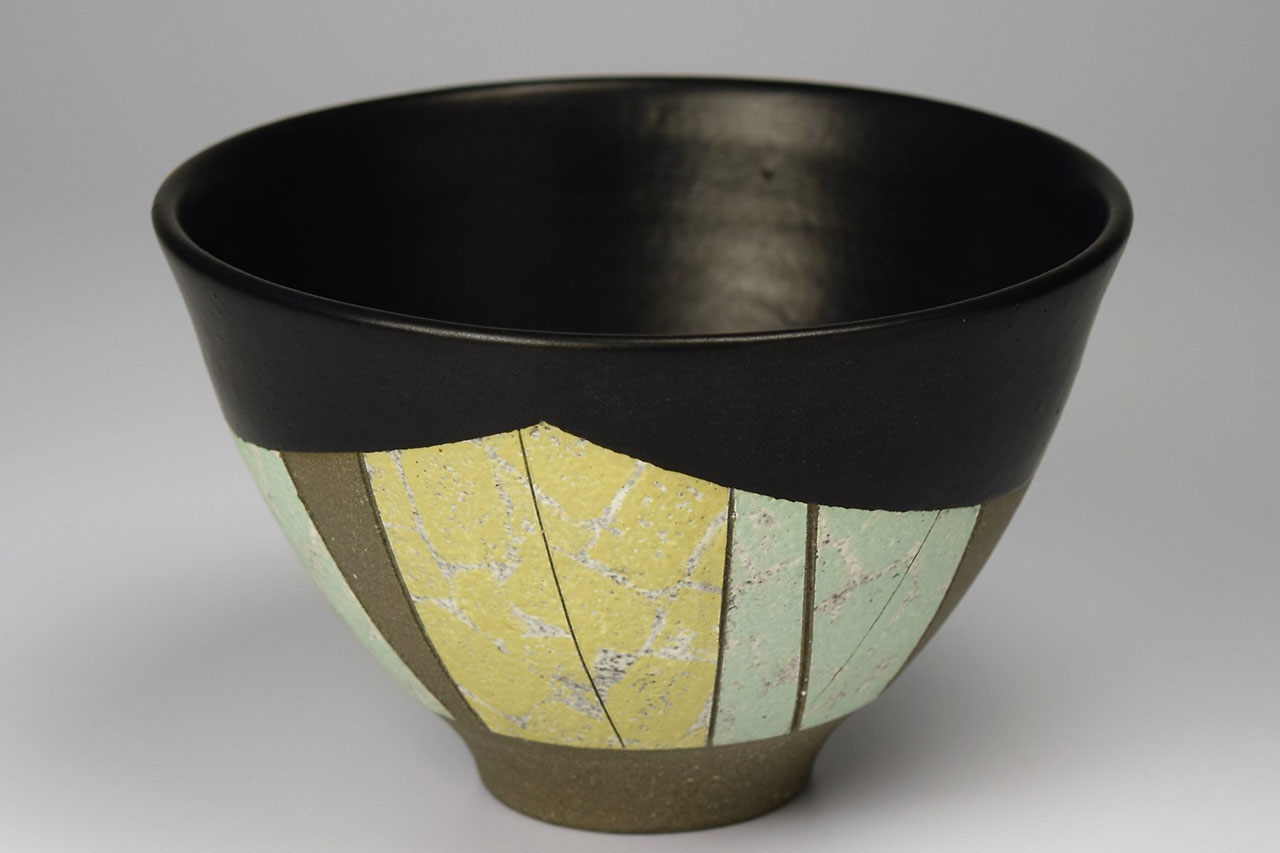 Tea Bowl Colored Dogwood / Hiroshi Kikuchi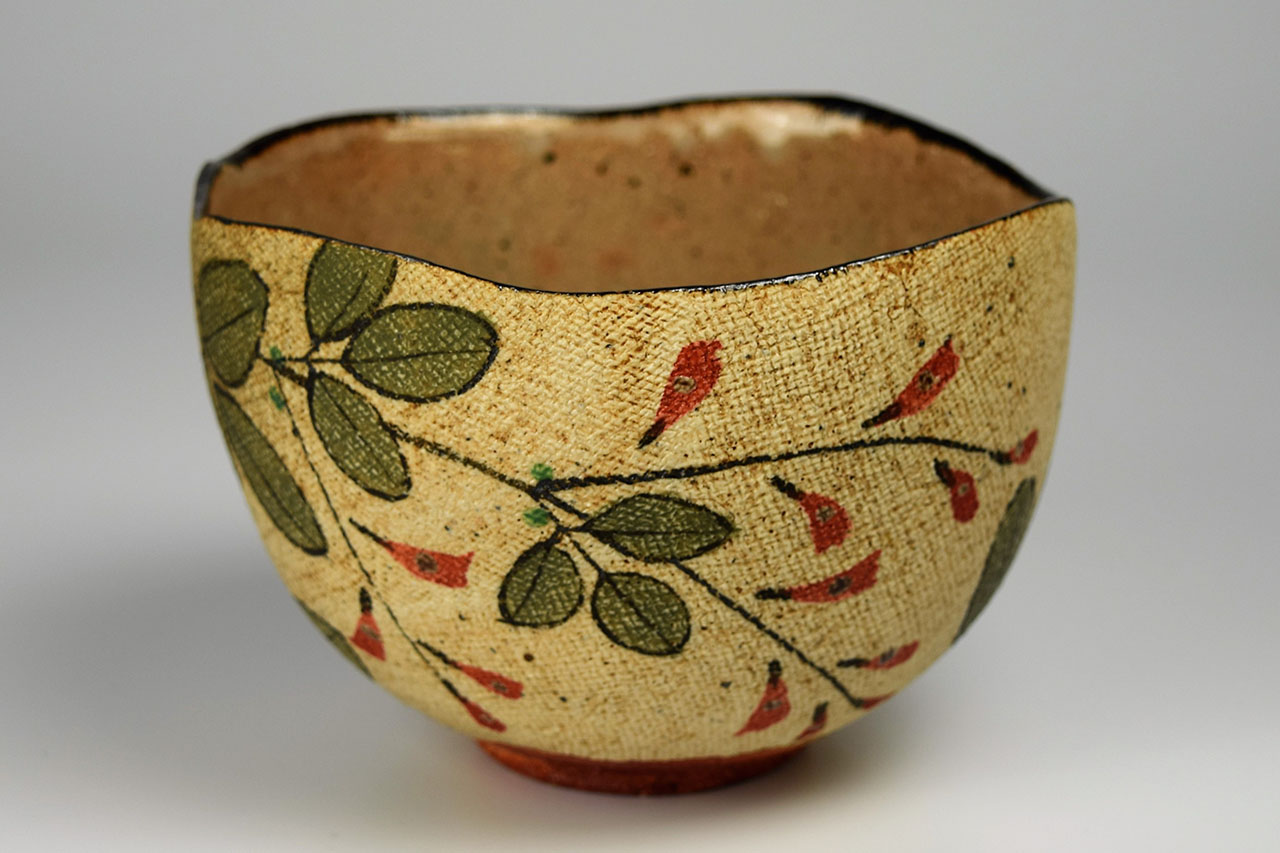 Tea bowl cloth pattern with bush clover / Motohiko Ito
▶︎ ︎「Takumi Japan」Gallery shop
#Tea ceremony utensils, Matcha tea bowl, Cloth pattern, Bush clover - Motohiko Ito, Kasama ware, Ceramics
#Flower vessel, Bowl, Hydrangea - Hiroyuki Onuki, Kasama ware, Ceramics
#Tea ceremony utensils, Matcha tea bowl, Colored mud pottery - Hiroshi Kikuchi, Kasama ware, Ceramics
#Flower vessel, Pot, Muku ash glazed, Kneading technique, Line design, Ultramarine - Koyo Matsui, Kasama ware, Ceramics
#Flower vessel, Vase, Ice-flowing design, Coloring and gold painting - Shuji Yanagibashi, Kasama ware, Ceramics
#Motohiko Ito
#Hiroshi Kikuchi
#Koyo Matsui
#Hiroyuki Onuki
#Shuji Yanagibashi
#Ceramics
#Kasama ware