Beginning of spring — Appreciate the plum blossoms with traditional crafts
In the 24 seasonal divisions, "Risshun" is the period from February 4 to 18, when the first signs of spring appear. Risshun is the beginning of the year in the lunar calendar.
The plum blossoms, which bloom when the weather is still very cold, tell the people that spring is coming.
The plum signifies "abundant life". To wish you a prosperous life, we will bring you plum blossoms in traditional crafts on Instagram over the next five days.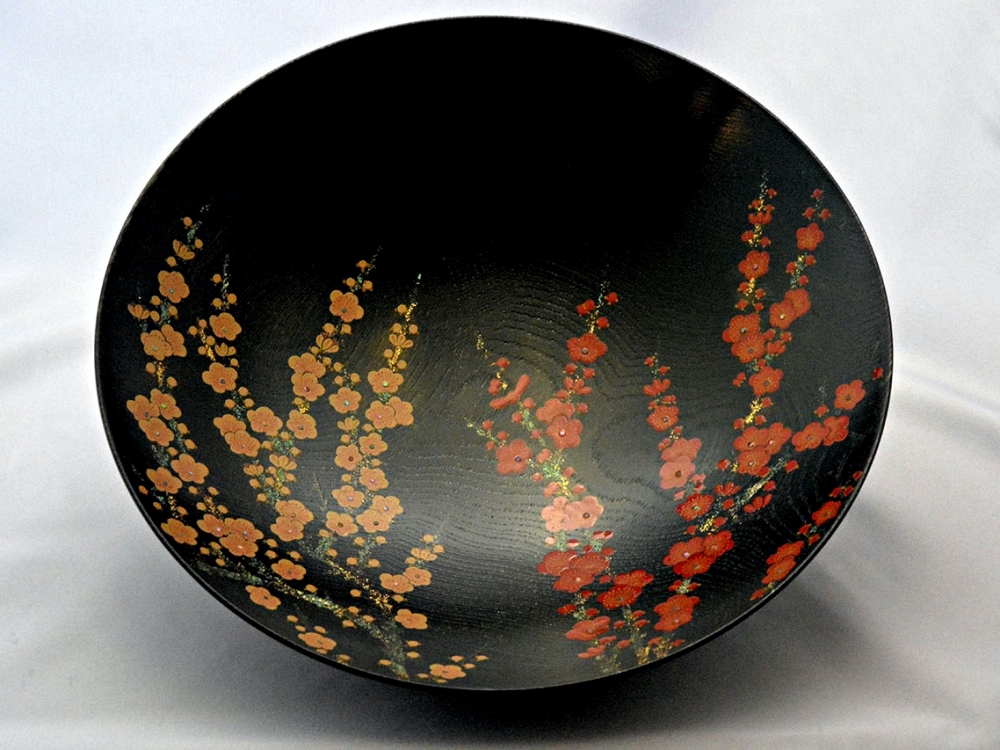 Plate, red and white plum blossoms / Sanao Matsuda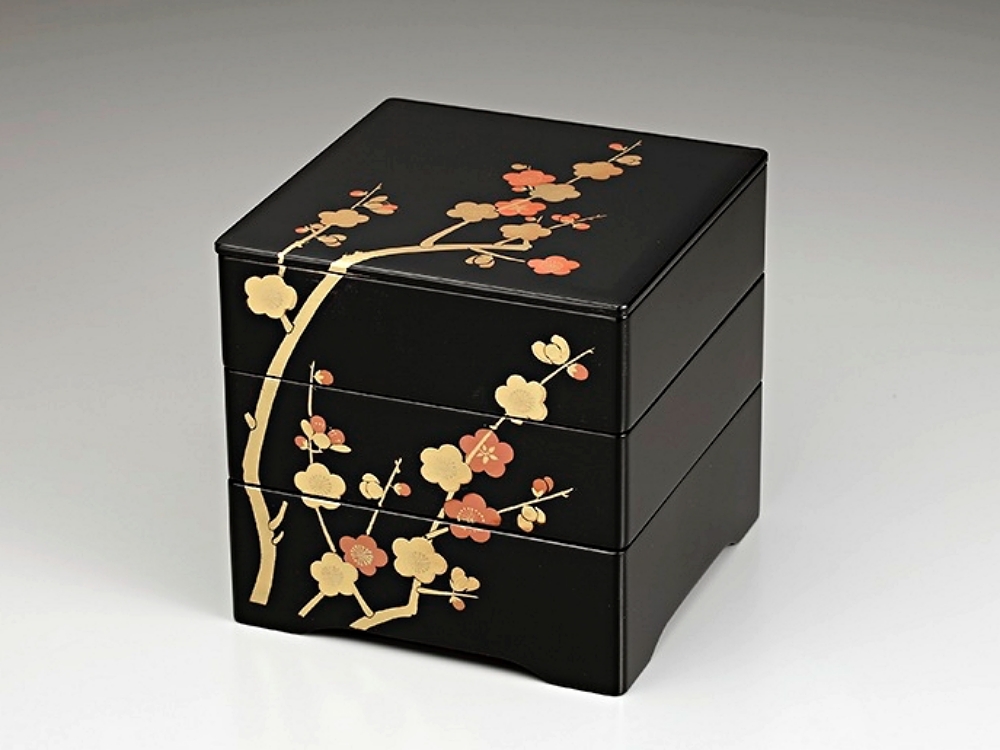 Three-tiered food box, Plum blossoms / Otake Lacquerware Store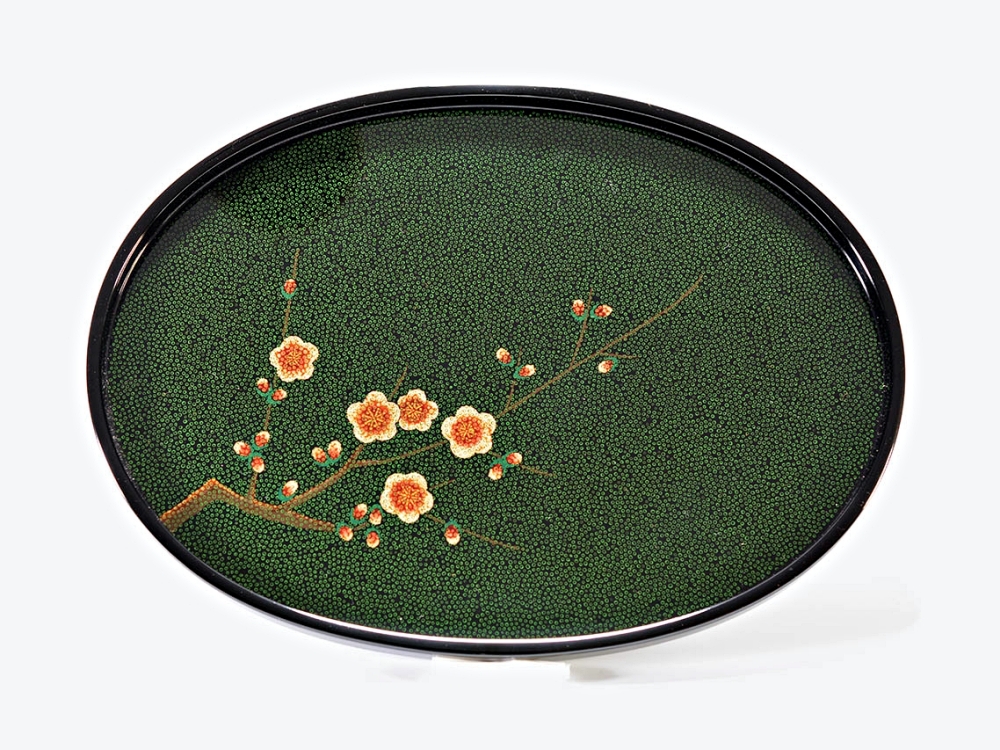 Tray, Nanako-nuri, plum / Kazuyoshi Shirakawa
▶︎ ︎「Takumi Japan」Gallery shop
#Tableware, Three-tiered food box, Plum blossom, Black, inside vermillion, 6.5, Bento - Aizu lacquerware
#Tableware, Plate, Red and white plum blossom - Sanao Matsuda, Echizen lacquerware
#Table accessories, Tray, Nanako-nuri, Plum pattern - Katsuyoshi Shirakawa, Tsugaru lacquerware
#Otake Lacquerware Store
#Sanao Matsuda
#Kazuyoshi Shirakawa
#Lacquerware
#Tsugaru lacquerware
#Aizu lacquerware
#Echizen lacquerware